Virtual and Augmented Reality Education
Access a solution that maximizes learners' ability to acquire more practical knowledge and minimizes the time spent learning how to use a new tool. You will be able to appeal to learners' emotions so that they will remember the knowledge for longer.

Benefits
Increase the ability of students to learn new knowledge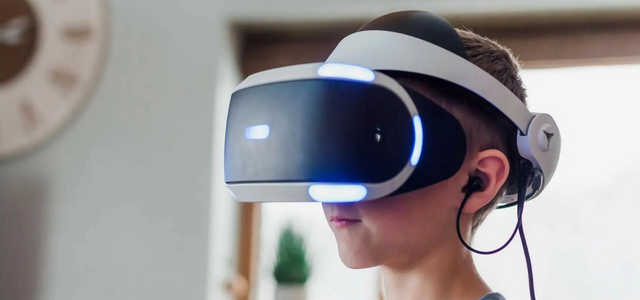 Connect with new generations
Creative actions drive company growth while deepening customer bonding.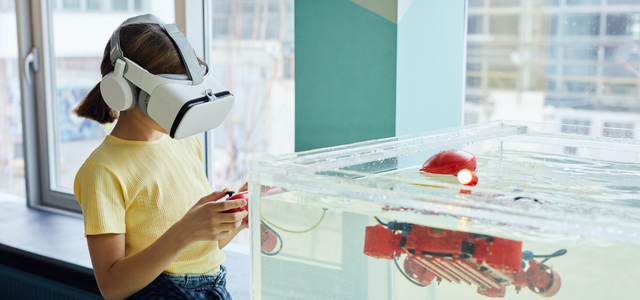 Remove the barriers of time and space
Contemplate works of art as if we were inside them, live historical moments in immersive experiences... These are real experiences that technology brings us closer.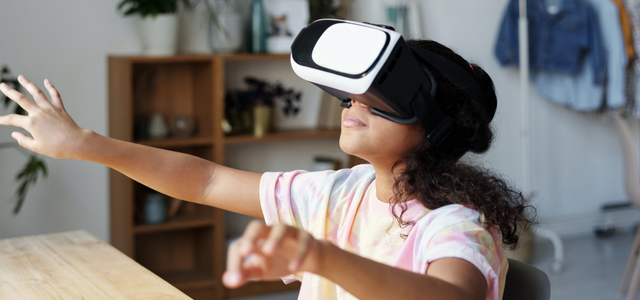 Deliver complex narratives in a simple way
Sports competitions, historical events, creation of sculptures... Many disciplines can take advantage of this technology to approach the public with a 'wow' effect.
Key Features
This is how Evergine helps you to achieve your goals
Quick and effective
With a lower cost, it is possible to obtain a faithful replica of a painting or a parade of models that will also dazzle the audience.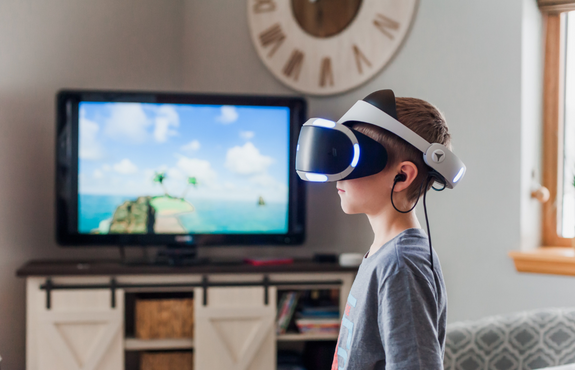 Hands-on learning
Feeling, touching and transforming the subject being taught makes the contents change into a much more practical learning, away from the traditional note-taking. With Evergine, education takes a new direction.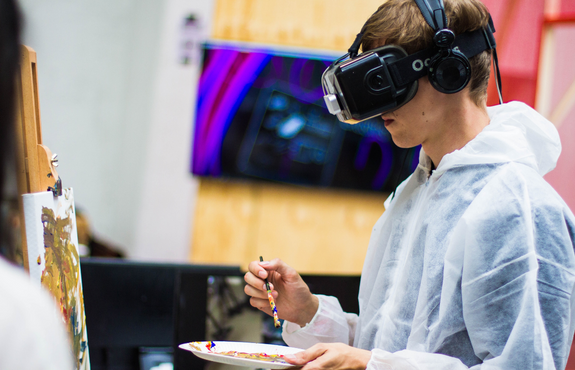 Collaborative environments
Digital content is much easier to share. In addition, both parties continuously optimize the content. This is also reflected in increased motivation of the learners, who feel that they are active participants in the process of creating the educational content.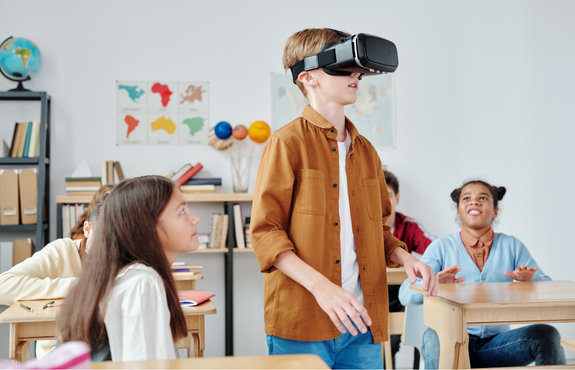 Digital Twins and business tools
Evergine allows you to represent 3D models or digital twins of your educational centers and projects. In addition, you will associate information from your business devices and functionalities to these models for a more complete experience.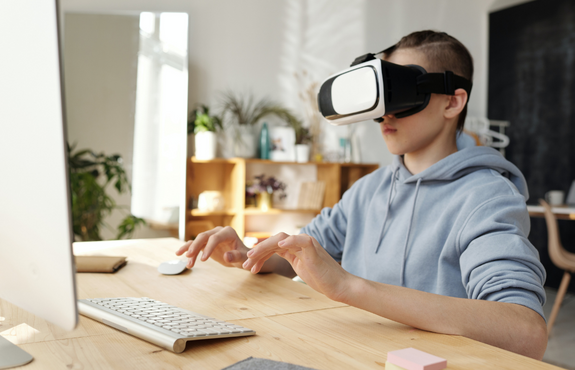 Why Evergine?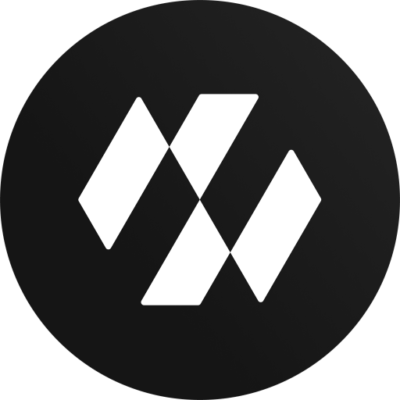 Multi-format learning
Evergine allows teaching to be done from any place or time, breaking down the barriers of traditional classrooms.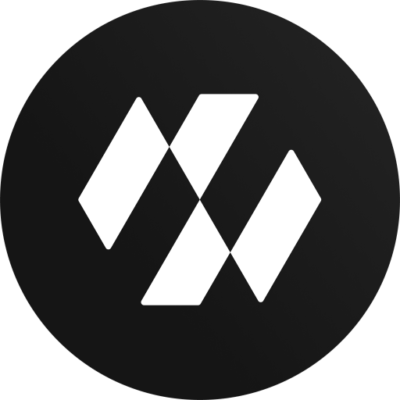 Sustainable models
With the viewer you visualize more environmentally friendly designs. This can be used to eliminate textbooks or photocopies.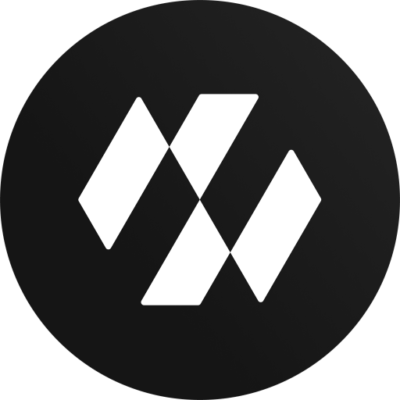 Multidevice
Evergine runs on a computer, mobile device or extended reality goggles. You'll generate collaborative jobs so employees, contractors and clients can work on the same design from different locations.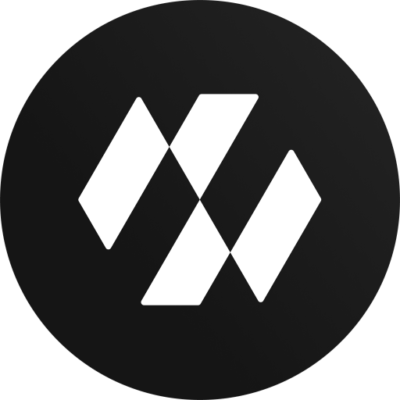 Flexibility and power
Help your users and decision-makers get the best out of the physical and online worlds.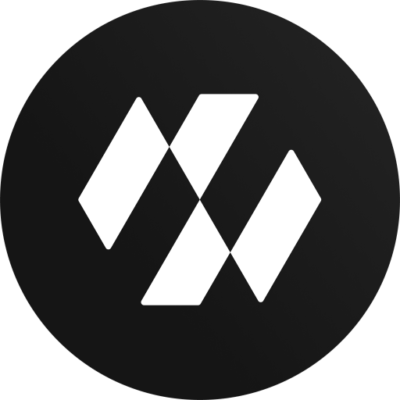 Real-time simulations
Evergine allows you to represent a wide range of physical behaviors in 3D for application in your educational centers.
Case Studies
Get inspired: a look at real-world applications of Evergine
University CEU Cardenal Herrera
We had the pleasure to collaborate with the University CEU Cardenal Herrera on a groundbreaking project teaching through Mixed Reality, where learning takes a unique sense and returns to the roots between teacher and student.
View
University CEU Cardenal Herrera