Mixed and Augmented Reality Architecture & Construction
Take advantage of the latest augmented and mixed reality technologies to evolve into new structural designs. You can transfer all types of objects and their characteristics to 3D models, allowing you to combine the natural and digital worlds while accurately visualizing construction sites and infrastructure long before they begin.

Benefits
Improve the communication between the parts with an immersive model
Streamlining of processes
Representing designs on a digital model allows customers to make changes. This facilitates decision making and gives a more accurate and error-free presentation.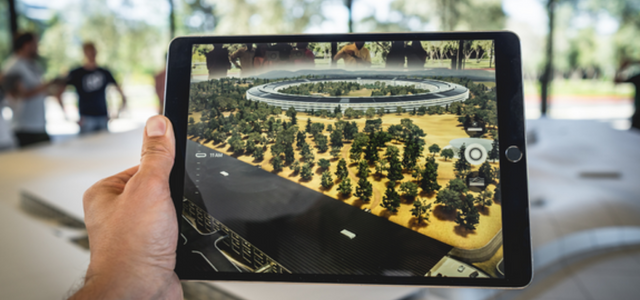 Increase in direct sales
The sale of a property increases when the floor plans are seen. If to a traditional one we add the possibility of showing it in real time and augmented reality, the numbers grow exponentially.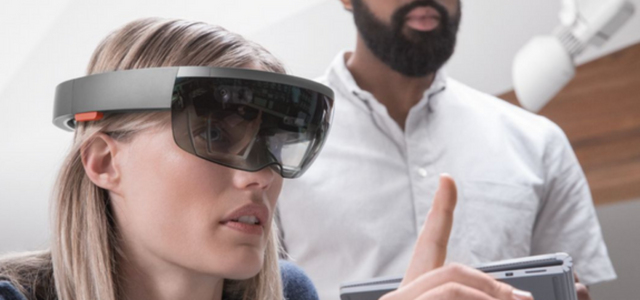 Improving communication
Communication between all parties is one of the pillars of a project. Now you can get a closer connection where you can discuss 3D models and adjust them to every need.
Key Features
This is how Evergine helps you to achieve your goals
Anticipate problems
Evergine allows you to represent how your design will look in a real environment. You will anticipate possible errors and check that everything is as planned in the design phase.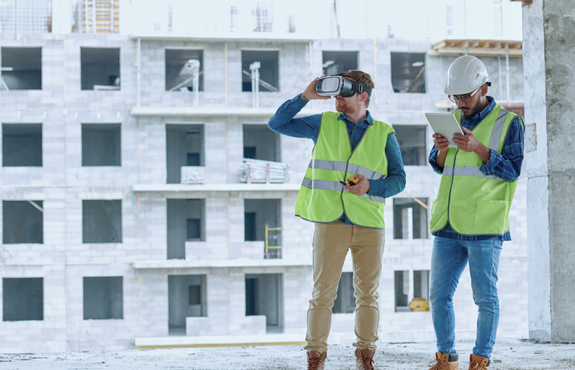 Results without last minute surprises
You will be able to ensure that the final result is completely in line with what you had designed from the beginning. Visualize the work before it is executed, have a guide at hand to understand how to carry out the specifications and verify that everything has been done according to the plans.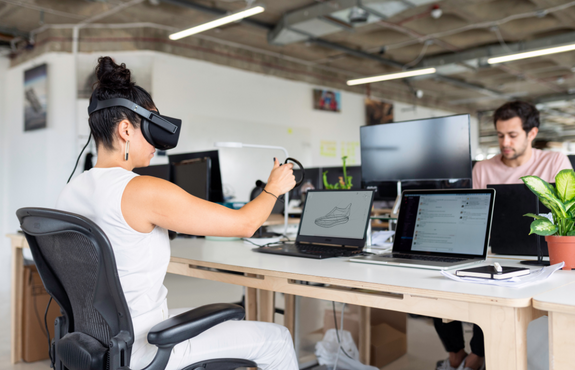 More realistic representations
With the viewer you can transform CAD models into realistic renderings and scenes. This allows you to launch 3D models from the screen to the world in record time, speeding up turnaround times and streamlining the design process.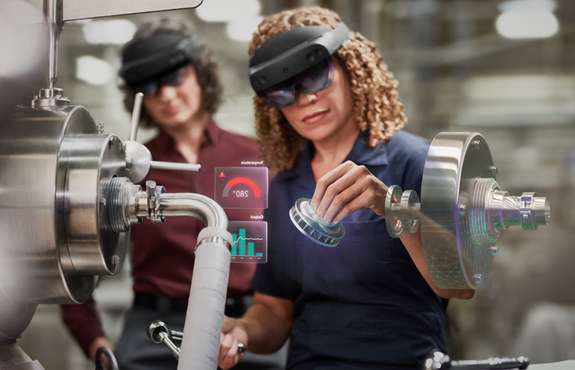 Digital Twins and business tools
With Evergine you represent 3D models or digital twins of your designs. In addition, you can associate information from your devices and business functionalities to these models for a more complete experience.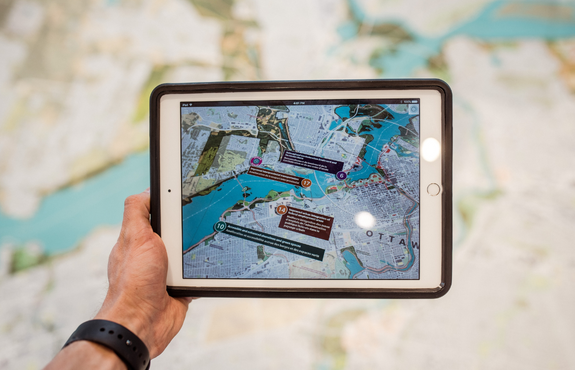 Why Evergine?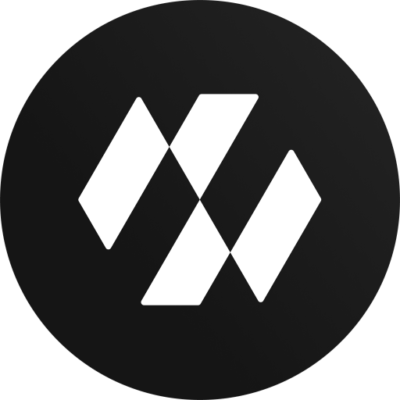 More impactful presentations
With Evergine you create more suggestive models and experiences to present ideas in a simple and interactive way.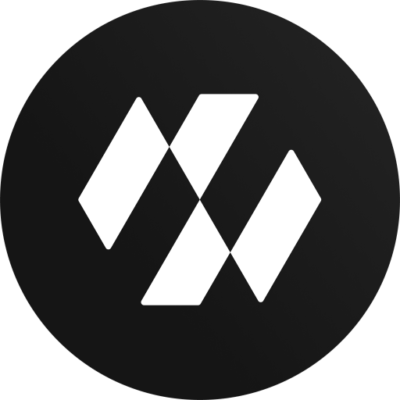 Sustainable models
The viewer makes it possible to visualize more environmentally friendly designs. This eliminates the use of unnecessary materials and lengthy processes.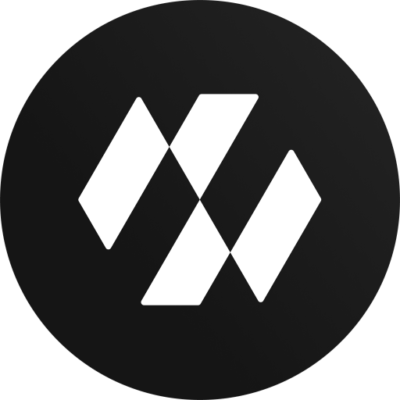 Multidevice
Evergine runs on a computer, mobile device or extended reality glasses. You can generate collaborative jobs so that employees, contractors and clients can work on the same design from different locations.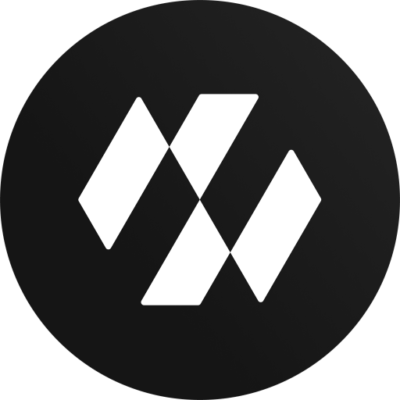 Flexibility and power
Help your users and decision-makers get the best out of the physical and online worlds.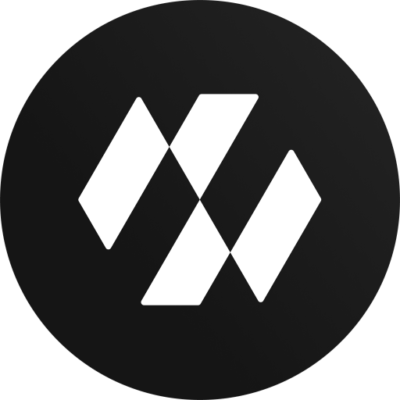 Real-time simulations
Evergine allows you to represent a wide range of physical behaviors in 3D for application in your products and stores.
Case Studies
Get inspired: a look at real-world applications of Evergine
Ferrovial
We have created a set of applications based on the use of open standards to make collaborative work easier, more enjoyable and efficient.
View
Ferrovial