Virtual and Augmented Reality Aerospace
Our engine offers the tools and functions you need to represent complex aircraft parts or designs with high performance, as well as the ability to take them to virtual, augmented or mixed reality (AR/VR/XR). This way, you will represent, interact and collaborate remotely with the highest possible fidelity and flexibility.

Benefits
A technology to design with precision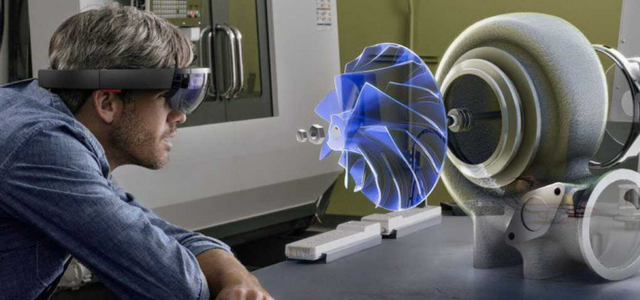 More cost-effective and efficient work
Prototype development is streamlined, while employees feel more productive and focus on more creative tasks.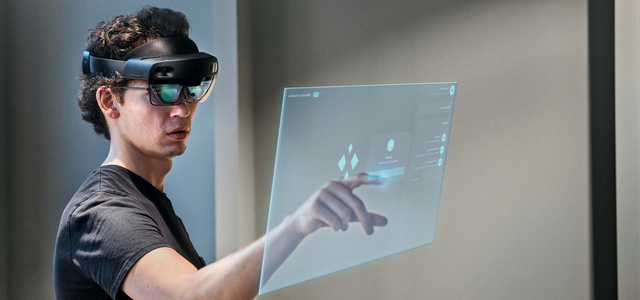 Reduces the possibility of human error
Technology reduces the difficulty and concern for attention to detail in these projects. Thus, you avoid financial expenses in production and subsequent maintenance.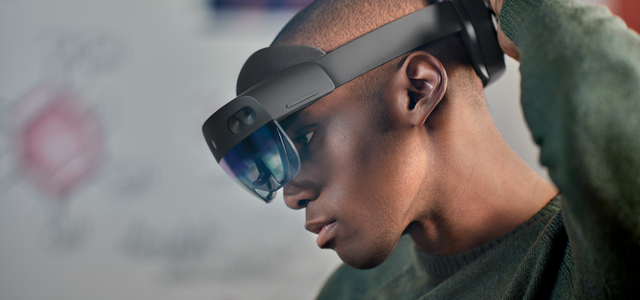 Improve employee training
Remote lessons, immersive experiences... Students and employees in factories and offices learn better than with traditional theory.
Key Features
This is how Evergine helps you to achieve your goals
A digital model for new opportunities
With Evergine you create true-to-life, life-size digital prototypes at a much lower cost.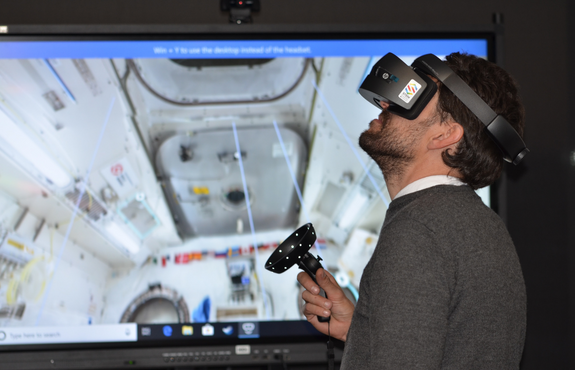 Digital Twin with business tools
3D models or Digital Twins can be associated with business functionalities for a more complete experience. Thus, the prototypes are added to your technological work tools.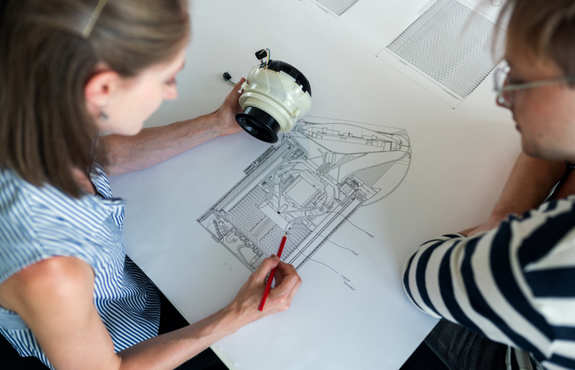 Multidevice
Evergine and the creations developed with this engine run on a computer and virtual reality or mixed reality glasses. This is very interesting, for example, for collaborative projects, where several employees work on a design from different locations and where contractors and clients are also included.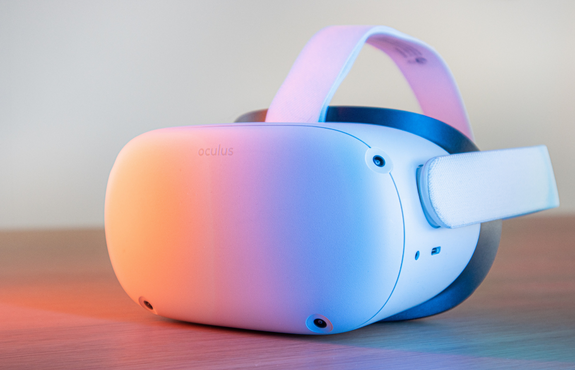 Why Evergine?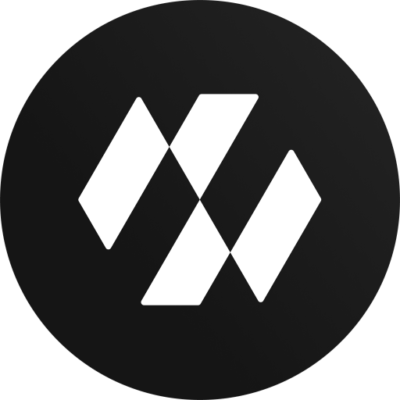 Embedded in client apps
It works outside and inside the customer's management systems.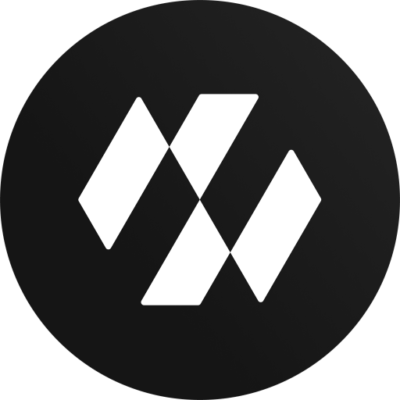 Flexibility and power
Help your users and decision-makers get the best out of the physical and online worlds.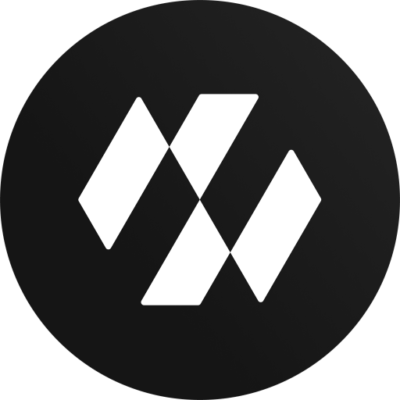 Real-time simulations
It allows you to simulate a wide range of physical behaviors in 3D to apply to your products and stores.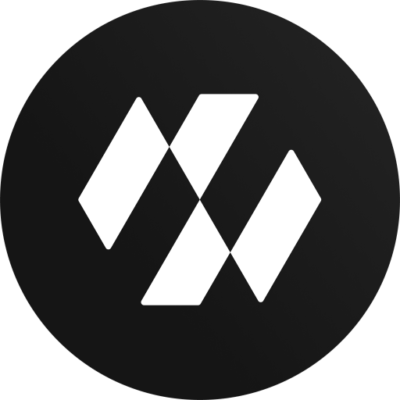 Helps reduce CO₂ emissions
Digital Twins eliminate the need to travel to factories or other environments. This reduces carbon dioxide emissions.
Case Studies
Get inspired: a look at real-world applications of Evergine
Catia Viewer
The Catia Viewer presents a new way of viewing 3D models through the use of current virtual reality technologies, making the most of the controllers of the platform to allow the handling of models in an easy and intuitive way.
View
Catia Viewer