Mixed and Augmented Reality Healthcare
Virtual human bodies to show the patient an injury. Or digital skeletons and organs to better explain lessons in medical school. With Evergine, medical teams create and use high-quality simulations using augmented or mixed reality. In this way, success rates are boosted and digital medical data helps to be even more efficient and safe.

Benefits
A technology that helps professionals and patients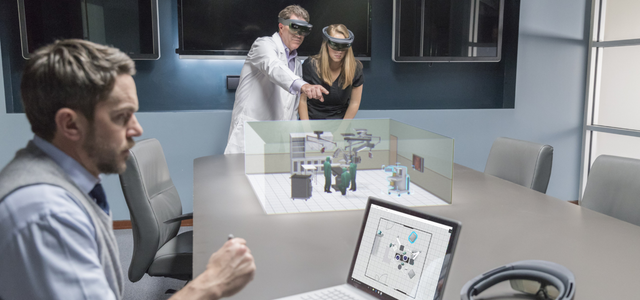 Improved training and diagnosis
3D images viewed from virtual or mixed reality goggles enhance recreations viewed from a computer: they help to better understand what is going on inside the human body.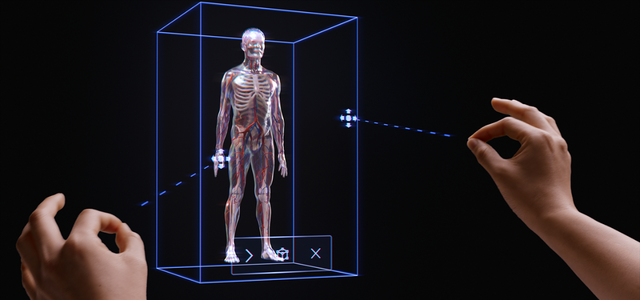 Reduces the possibility of human error
In a field as sensitive as medicine, 3D technology helps clinicians to make more accurate diagnoses or perform interventions, such as biopsies and surgeries, with greater precision.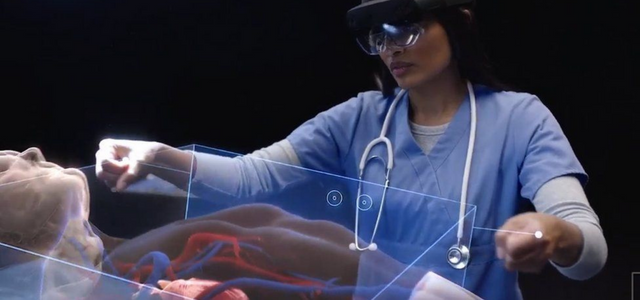 Patients have a better understanding of their health
3D reproductions of an organ or of the functioning of a process in the human body help to understand the evolution of a disease or the action of a drug.
Key Features
This is how Evergine helps you to achieve your goals
A digital model for new opportunities
Realistic, 3D, life-size. Having such a model of a part of the human body improves medical education and the understanding of diseases and surgeries among patients.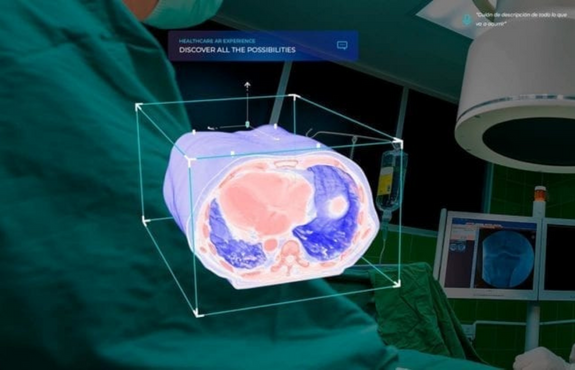 Digital Twins with business tools
Digital Twins can be associated with business functionalities for a more complete experience. On the other hand, the designs or products created with the graphic engine can be added to the devices and software that you use in the hospital or healthcare center every day to work.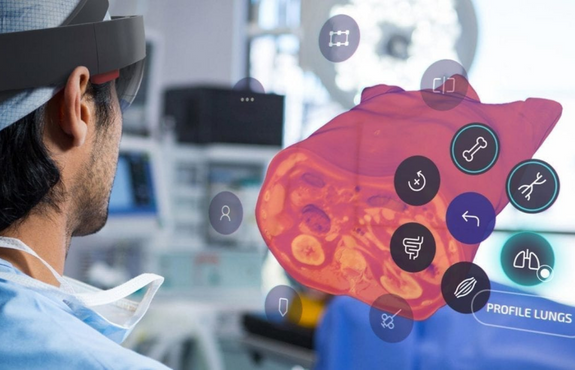 Multidevice
Evergine and the creations developed with this engine run on a computer and virtual reality or mixed reality glasses. In the healthcare field, this is very interesting, for example, for collaborative projects, in which several professionals work together to investigate a disease or search for a diagnosis.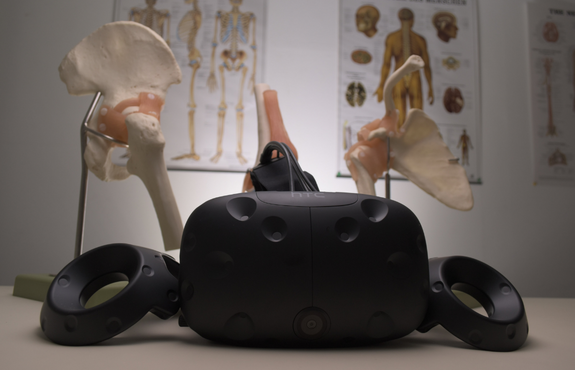 Why Evergine?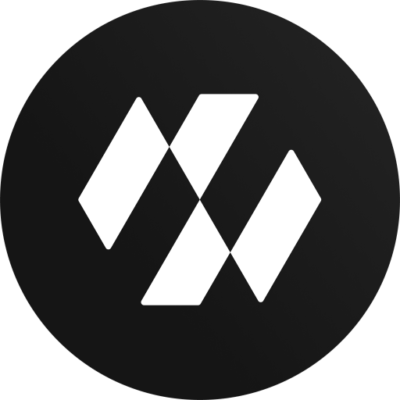 Embedded in client apps
It works outside and inside the customer's management systems.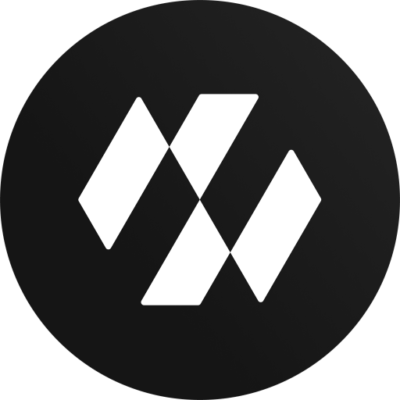 Flexibility and power
Help your users and decision-makers get the best out of the physical and online worlds.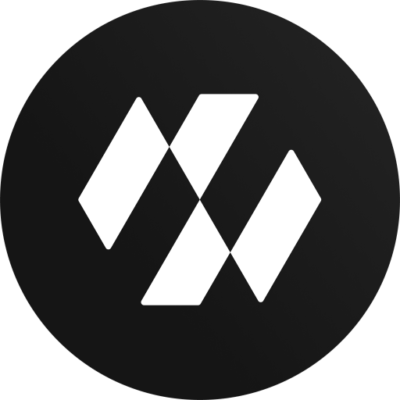 Real-time simulations
It allows you to simulate a wide range of physical behaviors in 3D for use with colleagues and patients.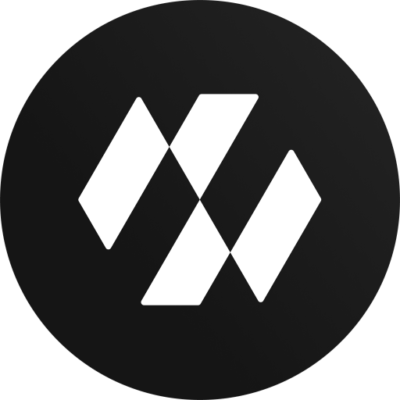 Helps reduce CO₂ emissions
Digital Twins eliminate the need to travel to the medical office. As a result, carbon dioxide emissions are reduced.
Case Studies
Get inspired: a look at real-world applications of Evergine
Hospital Virtual Valdecilla
Platform that gives a new dimension to healthcare professionals when planning surgical interventions with mixed or virtual reality glasses.
View
Hospital Virtual Valdecilla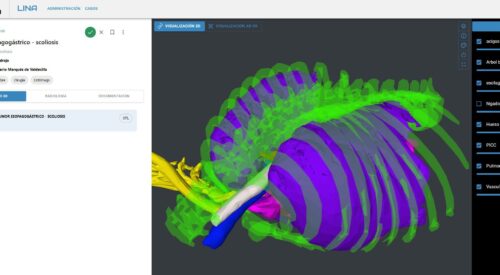 Osakidetza
We have created an application for HoloLens that allows you to graphically visualize a patient's scan in 3D to help the doctor make decisions.
View
Osakidetza