Virtual and Augmented Reality Retail
Companies are looking to make a difference with their competitors, and Evergine will allow you to do so, because thanks to its power you will build unique experiences in the market.

Benefits
Improve customer experience and increase your revenue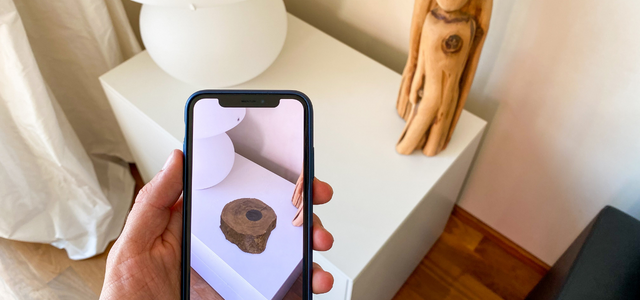 Create a new shopping experience
Bring your customers closer to your products through experiences that evoke stronger and more personalized emotions.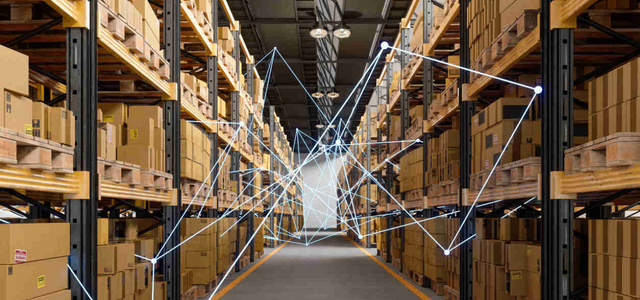 Digital Twin brought to retail
Take advantage of the possibilities provided by the digital twin for the design of spaces, experiences or analysis of your customers.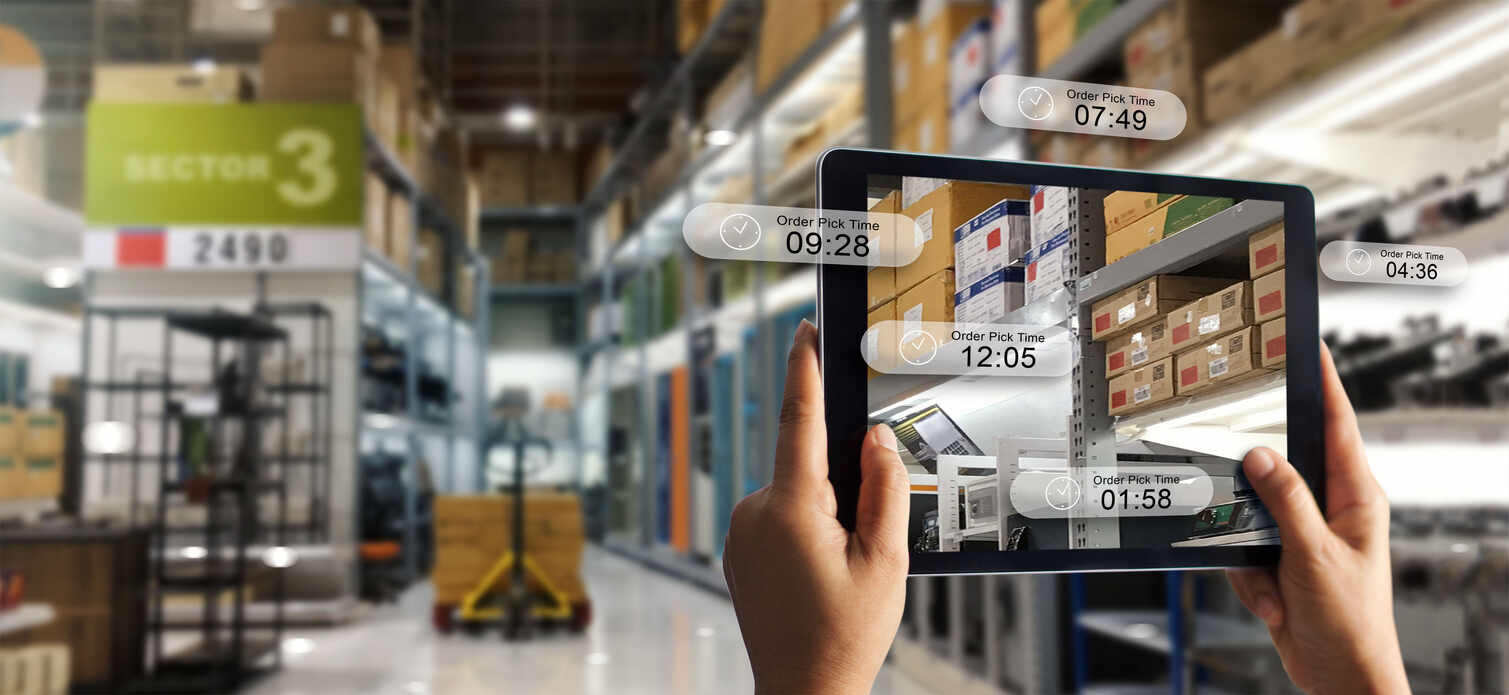 Virtual experiences at the highest level
Evergine has proven to create unique product experiences using highly innovative technologies such as virtual reality and augmented reality.
Key Features
This is how Evergine helps you to achieve your goals
A viewer to prevent problems
With Evergine, you visualize how your store will be set up before the process starts. You will prevent possible errors and check that everything is as planned in the design phase.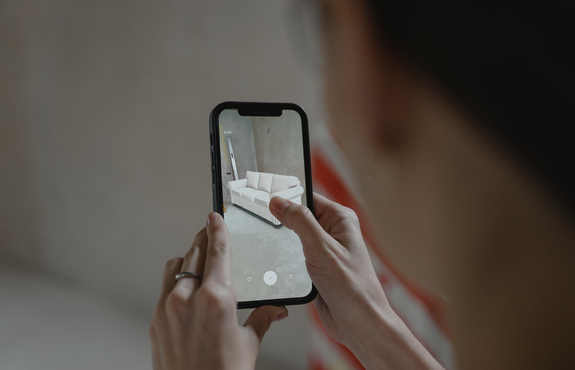 Enhanced customer experience
Evergine adapts to your needs better than other 3D engines available on the market. For example, it increases by more than 1000% the speed of launching an experience when it is done through a browser. This boosts sales rates.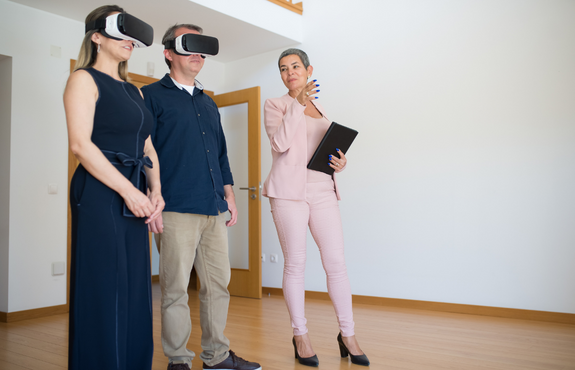 Digital Twins and business tools
Evergine allows you to represent 3D models or digital twins of your products or establishments. You will be able to have a better understanding in all phases of the business process: experience design, space construction, customer behavior analysis (with user heat maps) and decision making.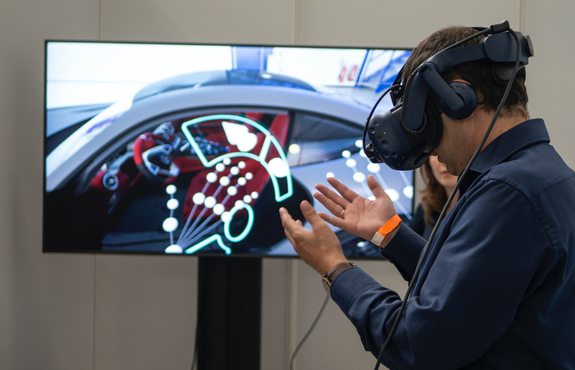 Multidevice
Evergine can be deployed from a computer, a mobile device or augmented reality glasses. You will be able to create unique experiences with a technology that will help you differentiate yourself.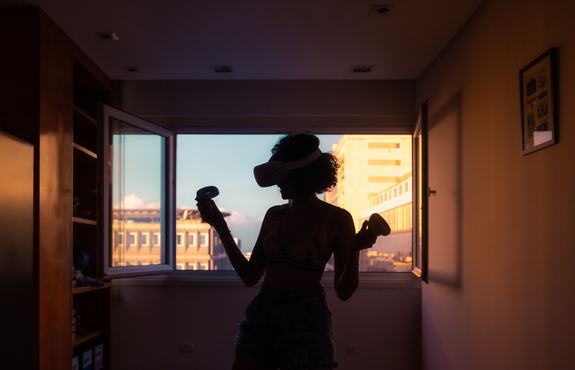 Why Evergine?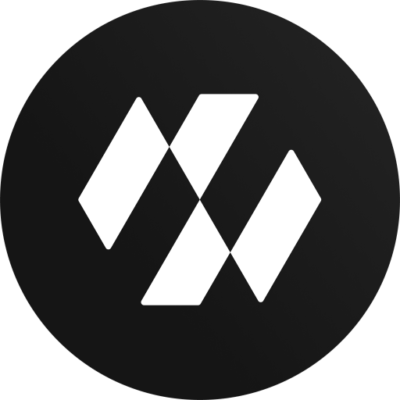 Embedded in client apps
It works outside and inside the customer's management systems.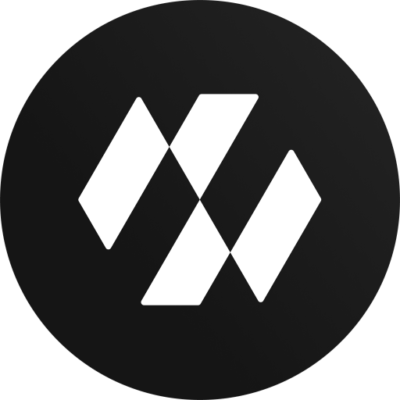 Flexibility and power
Help your users and decision-makers get the most out of the physical and online worlds.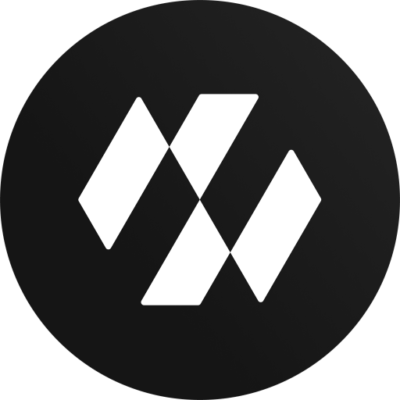 Real-time simulations
It allows you to simulate a wide range of physical behaviors, both in 2D and 3D, to apply to your products and stores.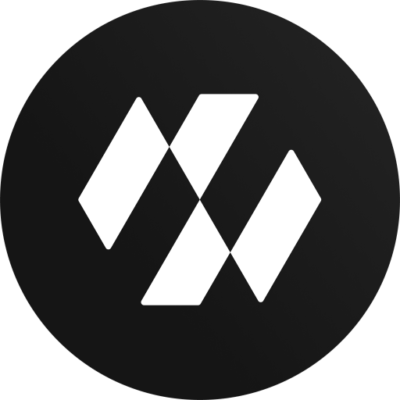 Helps to reduce CO₂ emissions
The Digital Twins generated by the visor eliminate the need to travel to physical stores. This reduces carbon dioxide emissions.
Case Studies
Get inspired: a look at real-world applications of Evergine
Osram
Developed with superior usability in mind, e:cue sympholight is a simple yet powerful lighting control software with an intuitive graphic user interface.
View
Osram