Virtual and Augmented Reality Manufacturing
The capabilities of the Evergine 3D graphics engine enable you to achieve never-before-seen results that solve your challenges in asset digitization and the creation of Digital Twins.

Benefits
Improve the communication between parties with an immersive model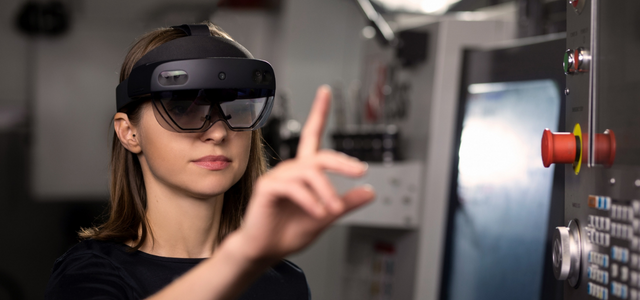 Simulation
Evergine represents the various simulations and data associated with the asset in a way that enhances understanding and decision-making.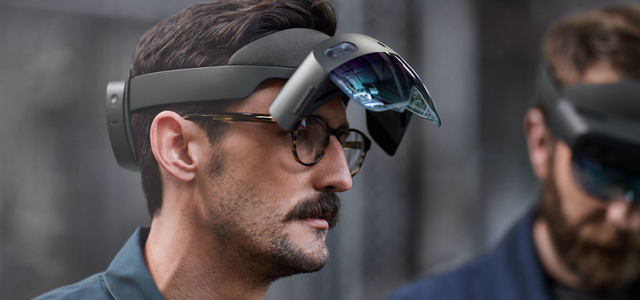 Work with different visual layers
You can recreate Digital Twins by combining BIM, point cloud or other models to help visualize the infrastructure.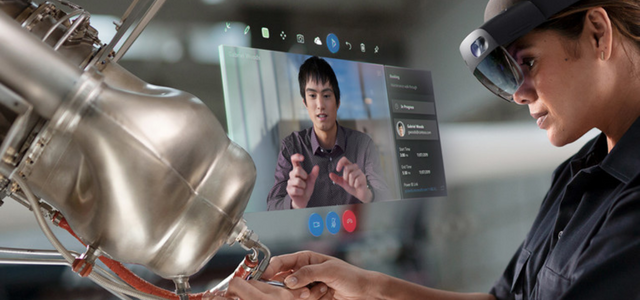 Implementation of business workflows
3D model visualization tools do not allow you to implement high-value workflows. With Evergine it is possible.
Key Features
This is how Evergine helps you to achieve your goals
Effective simulations
Evergine represents the simulations you perform in a facility, so it is very intuitive to understand what the real impact of each scenario will be.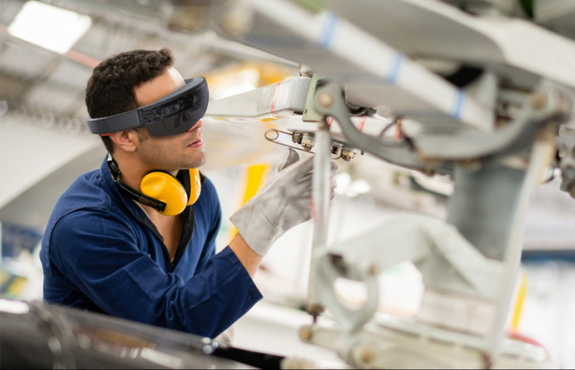 Digital Twin with business tools
Evergine does not only represent 3D models or digital twins. To these you can implement functionalities of the client's business to have a more complete experience. In addition, it does not only work outside the client's management systems. The information represented can be added to proprietary tools.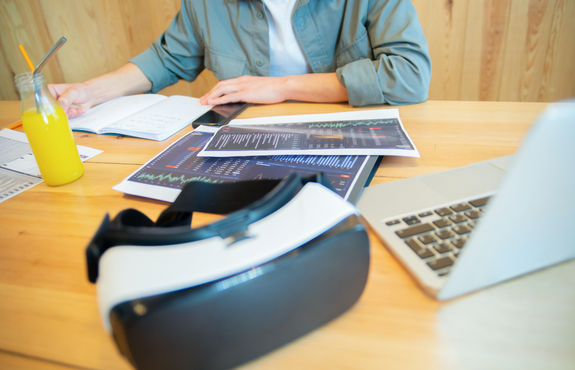 Multidevice
Evergine and the creations developed with this engine can be used with a computer and virtual reality or mixed reality glasses. This is very interesting, for example, for collaborative work, where several employees operate on a design from different locations and where contractors and clients can also be included.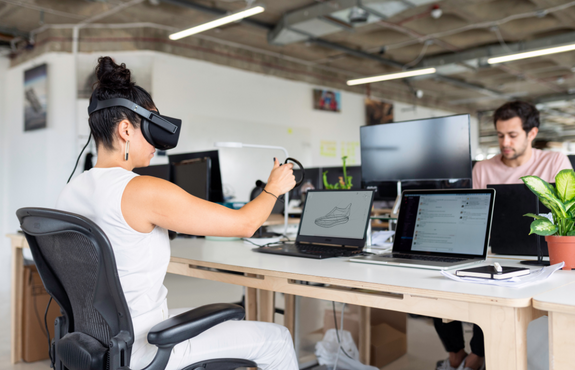 Why Evergine?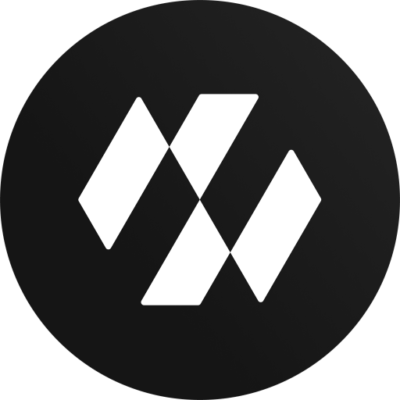 Safety is guaranteed
Evergine can be used to show employees what potential hazards they might face, with visual aids and without the need for maps.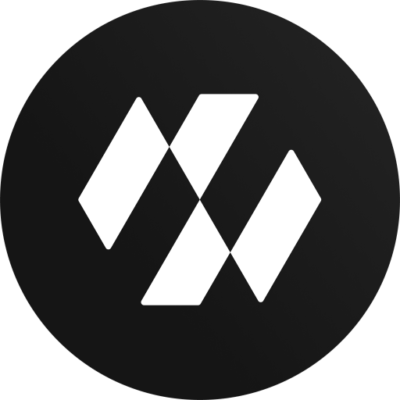 Sustainable models
The viewer allows you to visualize more environmentally friendly designs, eliminating the use of unnecessary materials or lengthy processes.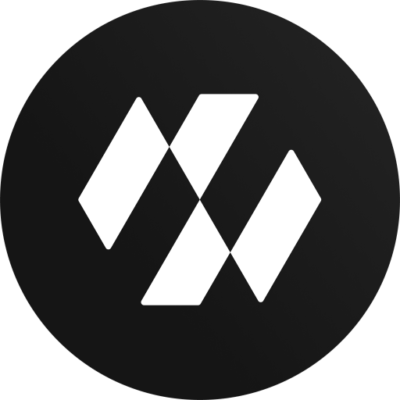 Multidevice
Evergine is deployed from a computer, mobile device or extended reality glasses. You can generate collaborative jobs so that employees, contractors and clients can work on the same design from different locations.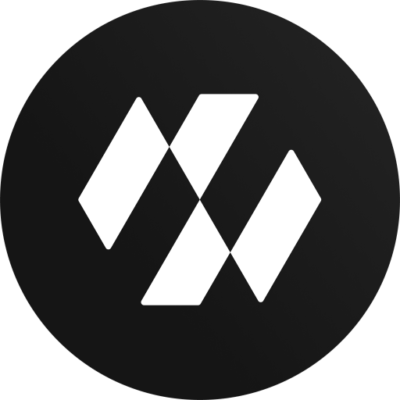 Flexibility and power
Help your users and decision-makers to get the best out of the physical and online worlds.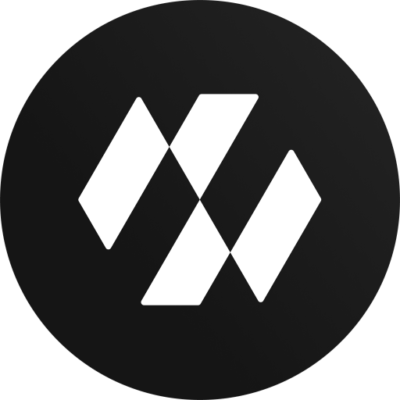 Real-time simulations
Evergine helps you represent a wide range of physical behaviors, both in 2D and 3D, for application in your products and factories.
Case Studies
Get inspired: a look at real-world applications of Evergine
GiSize!
Wonderware is the market leader in real-time operations management software for industry and infrastructure management. GISize! BIM 3D New York is an app designed to improve your infrastructure solutions and experience the future of Virtual/Augmented Reality.
View
GiSize!