Virtual and Augmented Reality Energy
The capabilities of the Evergine 3D graphics engine allow you to achieve never-before-seen results that overcome your challenges in asset digitization and the creation of Digital Twins.

Benefits
A technology that adds value to asset digitization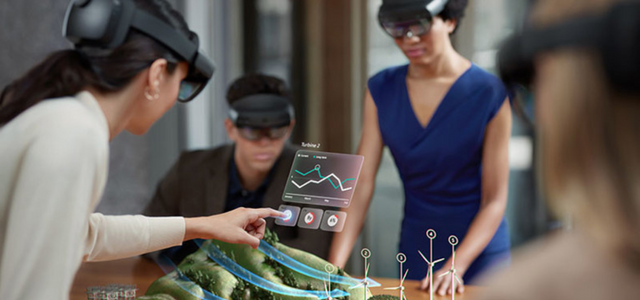 Working with different visual layers
Evergine recreates digital twins by combining BIM, point cloud or other models to help visualize the infrastructure.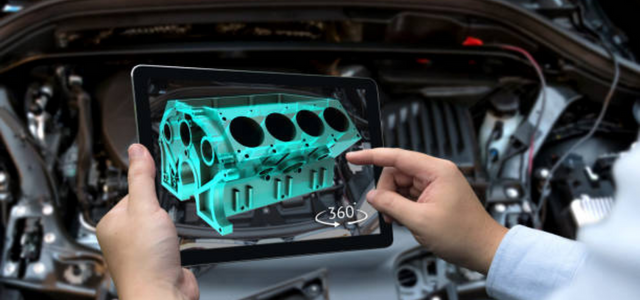 Simulation
Represent the various simulations and data associated with the asset in a way that enhances understanding and decision-making.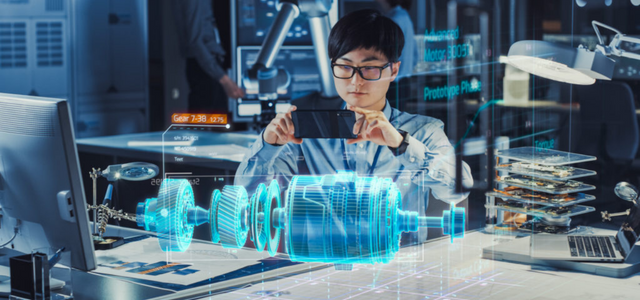 Implementation of business workflows
Regular 3D model visualization tools do not allow you to implement high-value workflows. With Evergine it is possible.
Key Features
This is how Evergine helps you to achieve your goals
A digital model for new opportunities
Visualizing an oil plant or a wind turbine in 3D and at real size helps to make better corporate decisions and even reduce the environmental impact.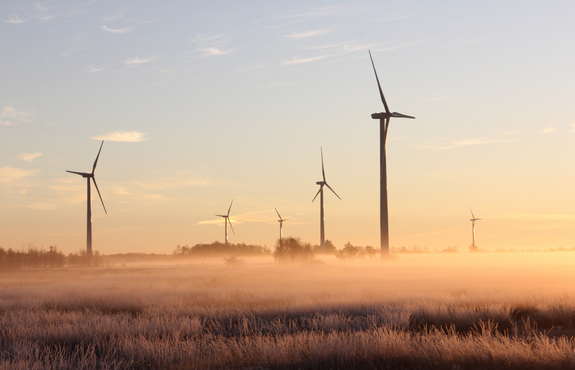 Digital Twin with business tools
Evergine does not only represent 3D models or digital twins. To these you can implement functionalities of the client's business to have a more complete experience. Evergine does not only work outside the client's management systems. The information represented can be added to proprietary tools.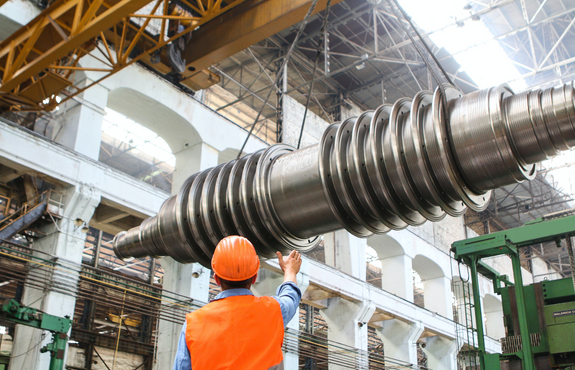 Multidevice
Evergine and the creations developed with this engine can be used with a computer and virtual reality or mixed reality glasses. This is very interesting, for example, for collaborative work, where several employees operate on a design from different locations and where contractors and clients can also be included.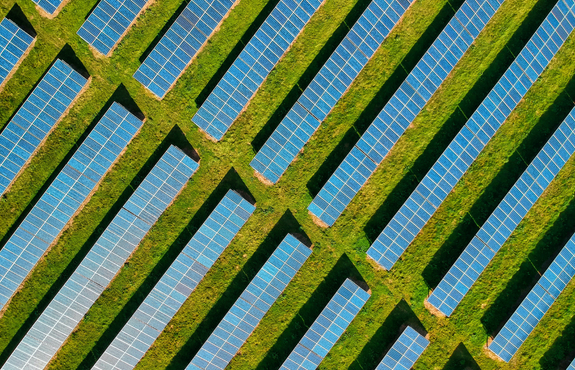 Why Evergine?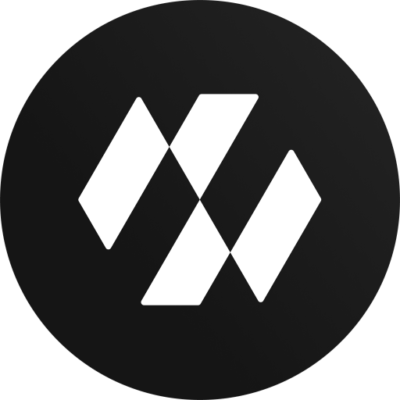 Embed in client apps
It works outside and inside their management systems.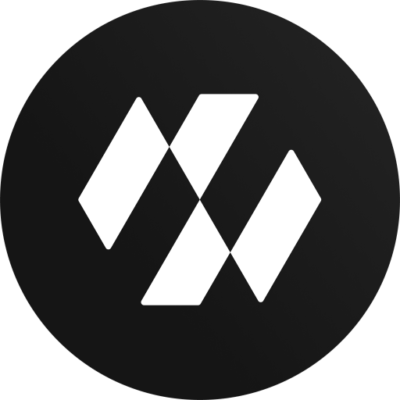 Advanced animation system
Access numerous options, such as synchronized mixing and multiple tracks, at the same time.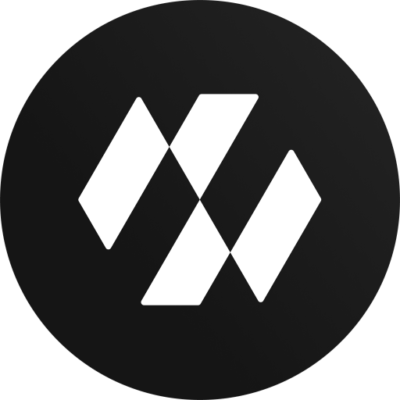 Flexibility and power
Access numerous options, such as synchronized mixing and multiple tracks, at the same time.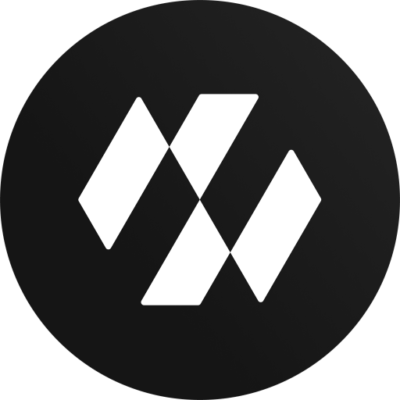 Realistic representation of the infrastructure
Combine several visual layers on which you can represent the data to better understand and execute.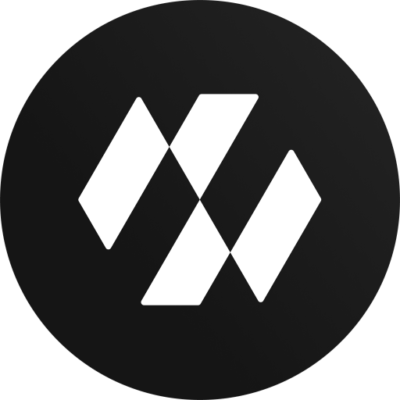 High impact on business processes
Thanks to the possibility of integrating data and functionalities to execute business processes in a single solution.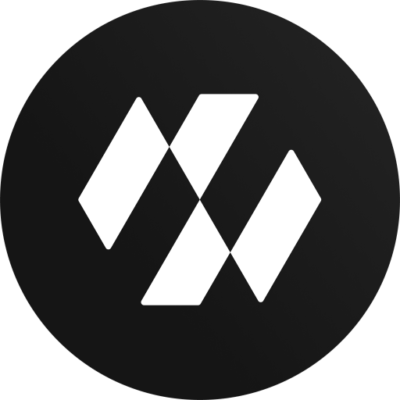 Working with different devices
The use of computers and tablets is combined with the use of virtual or augmented reality glasses that allow collaborative work even when thousands of kilometers away.
Case Studies
Get inspired: a look at real-world applications of Evergine
Repsol Excalibur
We developed a technology that seeks to characterize the uncertainty of the subsurface and minimize risks. Repsol is committed to a know-how that also incorporates tools from the video game industry or the financial world to evaluate exploration and production projects up to 1,000 times faster
View
Repsol Excalibur