Evergine Studio
Evergine comes with a robust Evergine Studio that enables you to create, manage and modify all assets of your application.
Evergine Studio is designed to simplify and automate common development workflows. And it has also been designed so that it can be extended easily using Add-Ons.

General Features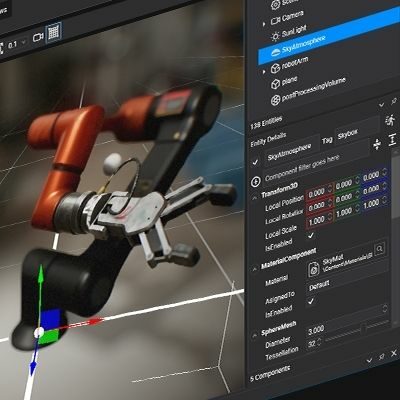 Advanced Scene Editor
A WYSIWYG environment to easily create and customize the entities of your scene. Drag and Drop assets of your models or assets to place in the desired positions.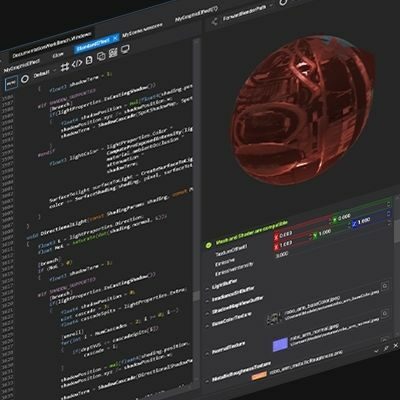 Advanced Effect and Material Editor
Evergine Studio comes with an advanced effect editor that helps developers to write effects using HLSL language.
Effect editor comes with a lot of utilities such as Intellisense, Error and warning validation checks, and much more.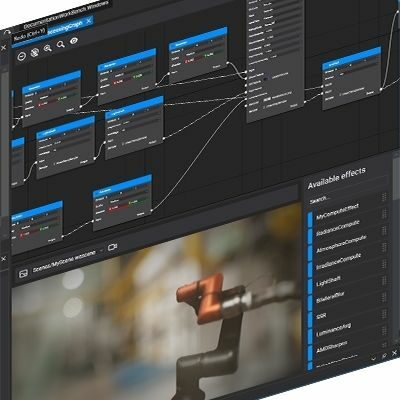 PostProcessing Graph editor
Customize the post processing pipeline of your scene in a visual way using building blocks.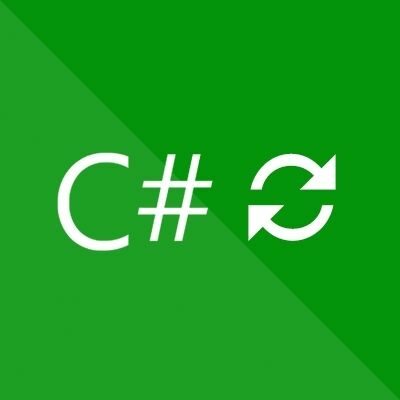 Reloading C# code
Modify your application code and this changes will be reflected in Evergine Studio.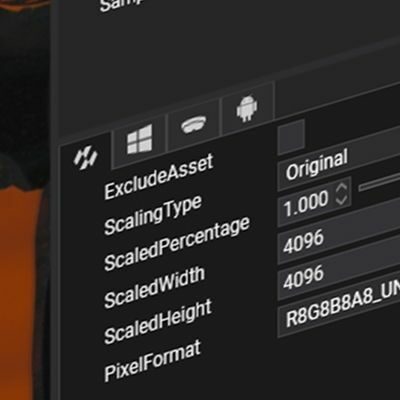 Profile configuration
Create and manage launchers on different platforms easily, allowing different launcher templates to help developing your app.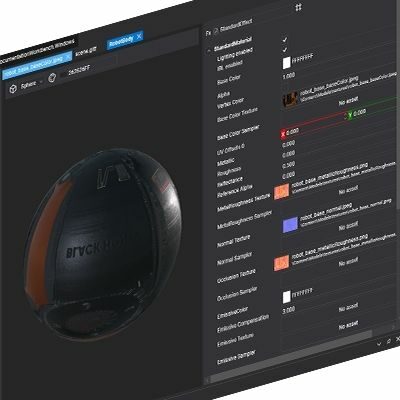 Assets Editor
The Evergine Studio offers a powerful asset viewer, allowing you to customize all your project assets. Every asset type offers a specific UI to boost your productivity.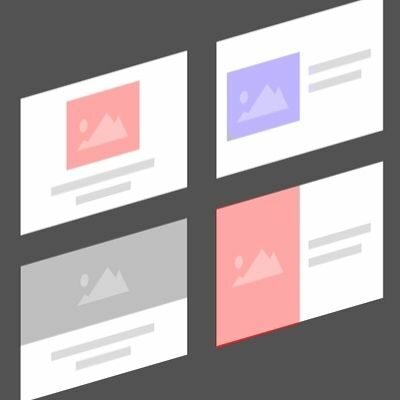 Layout customization
Modify the layout of Visual Editor to adapt to your desired workflow