Related Posts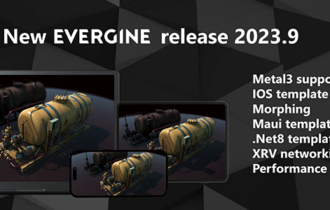 September 28, 2023
Announcing New Release! | Evergine September 23
A fresh new release of Evergine is now available! This marks our second major release in 2023 staying true to our outlined roadmap packed with numerous new features, this version equips you to tackle the upcoming challenges that are coming.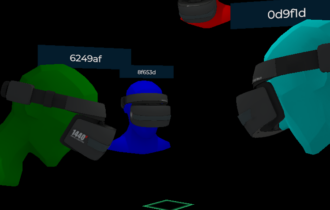 September 28, 2023
Unleashing Collaborative Power with XRV Networking
We are thrilled to introduce the latest networking features in XRV, built on the foundation of Evergine.Networking extension. These features redefine XR collaboration, making it easier than ever to create shared XR environments.