Related Posts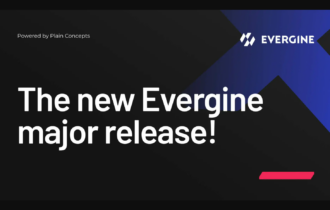 March 01, 2023
The First Evergine 2023 release is here!
We are glad to release the first Evergine major version in 2023. One of the exciting aspects is that you can start playing with some of the most advanced graphics technologies for digital twins presented recently, like Neural Radiance Field (NeRF), which we will continue working on throughout 2023.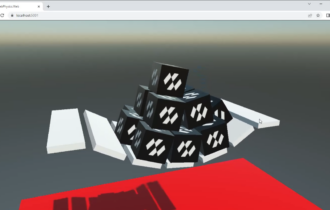 March 01, 2023
Physics Support in Web
To bring the engine to the web platform, our team has taken advantage of the latest technologies, such as .NET 6 and Blazor, which allows us to compile the engine to WebAssembly (WASM) to run natively in the browser.