November 23, 2022
How to apply augmented reality in e-commerce
To succeed in e-commerce, you must attract customers and build customer loyalty. And in these strategies, augmented reality applied to e-commerce helps to boost sales. Do you want to know how?
Augmented reality and e-commerce
Online shopping has increased in the wake of the pandemic, and with augmented reality, there is an avenue to exploit. By translating augmented reality into the dynamics of e-commerce, consumers receive an extra immersive experience, allowing them to interact with products without leaving their homes.
Moreover, augmented reality is one of the most accessible immersive technologies for everyone: it can be used from a smartphone app. It is, therefore, easy to use for the average user and can thus attract a new audience to your e-commerce.
Using augmented reality allows customers to try products before purchasing them. This reduces returns, with consequent lower costs for companies.
By choosing the product well before the purchase, the conversion rate, loyalty, and engagement with the brand increase: the customer will return to the brand if they believe that the augmented reality applications help them to make a decision and recommend them to others.
The experience between augmented reality and e-commerce does not end with the purchase. Afterward, the retailer can offer interactive instruction manuals that help to handle or install a product.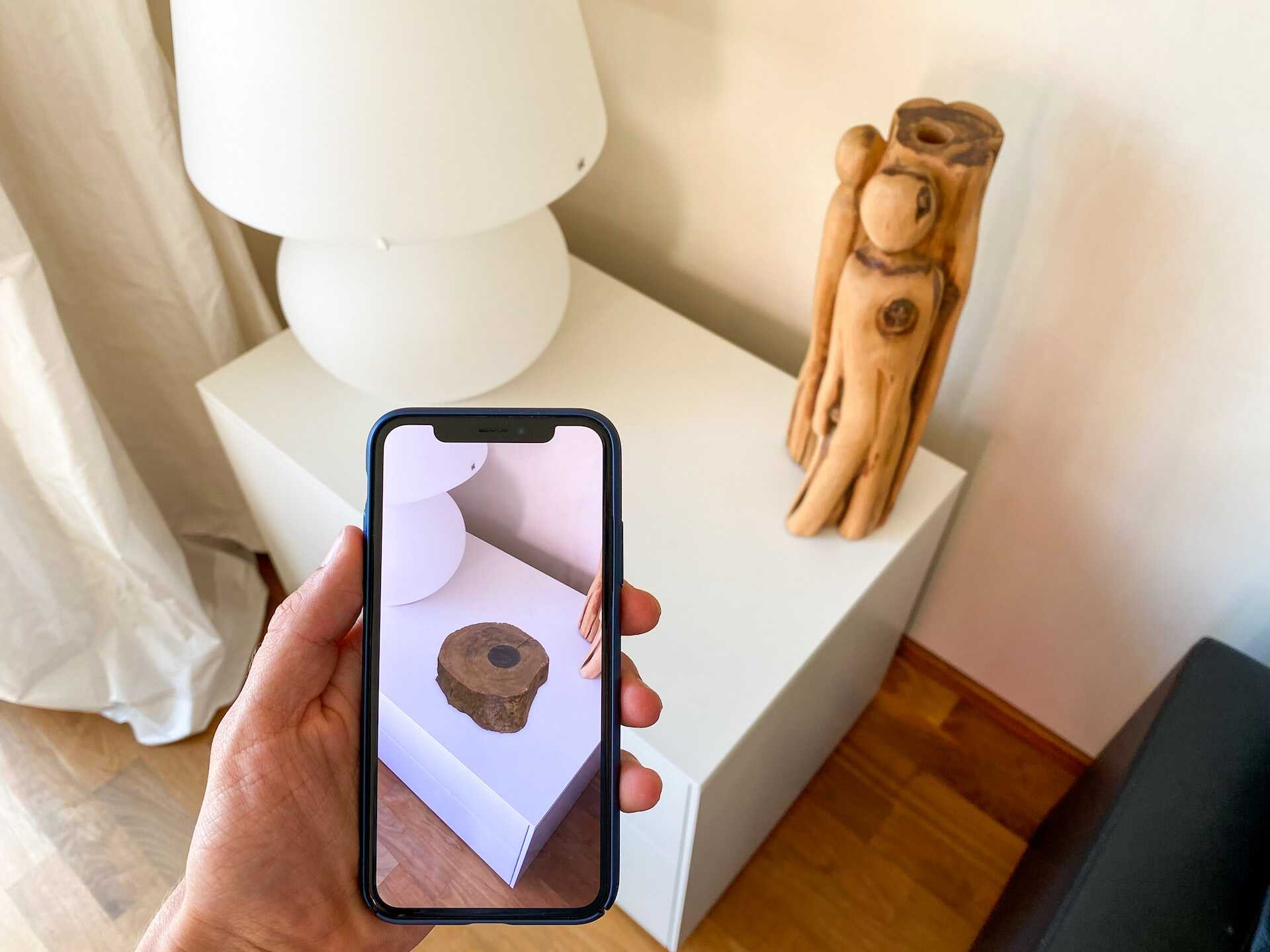 How to combine augmented reality with e-commerce
When developing an augmented reality strategy in e-commerce, guidelines such as these should be considered:
Be clear about the customer experience you want to satisfy with the app to optimize its use.
Ensure that the application is compatible with as many devices and operating systems as possible.
Create promotional campaigns for the tool, clarifying how to use it and what you get out of it.
Examples of augmented reality and e-commerce
Augmented reality can be applied to different e-commerce sectors in examples such as these:
Interior design. The augmented reality application shows us how furniture and decorative objects would look in rooms before we buy them. Therefore, users save time visiting stores and possible disappointments after purchasing them.
Fashion. From home, customers try on clothes virtually and decide how they fit. In this way, they can discard a purchase, saving them money. And at the same time, the company does not issue an order that would probably be returned, which increases costs and damages the environment. But also, if the 'virtual test' is satisfactory and the customer buys the product, the store's brand image improves: it can offer a service that simplifies purchases in case of doubts.
Beauty. Instagram filters that color cheeks or eyelids can be transferred to other areas to show how, for example, a lipstick or nail polish looks. With a clean face, a person can try on as many as they want without removing makeup.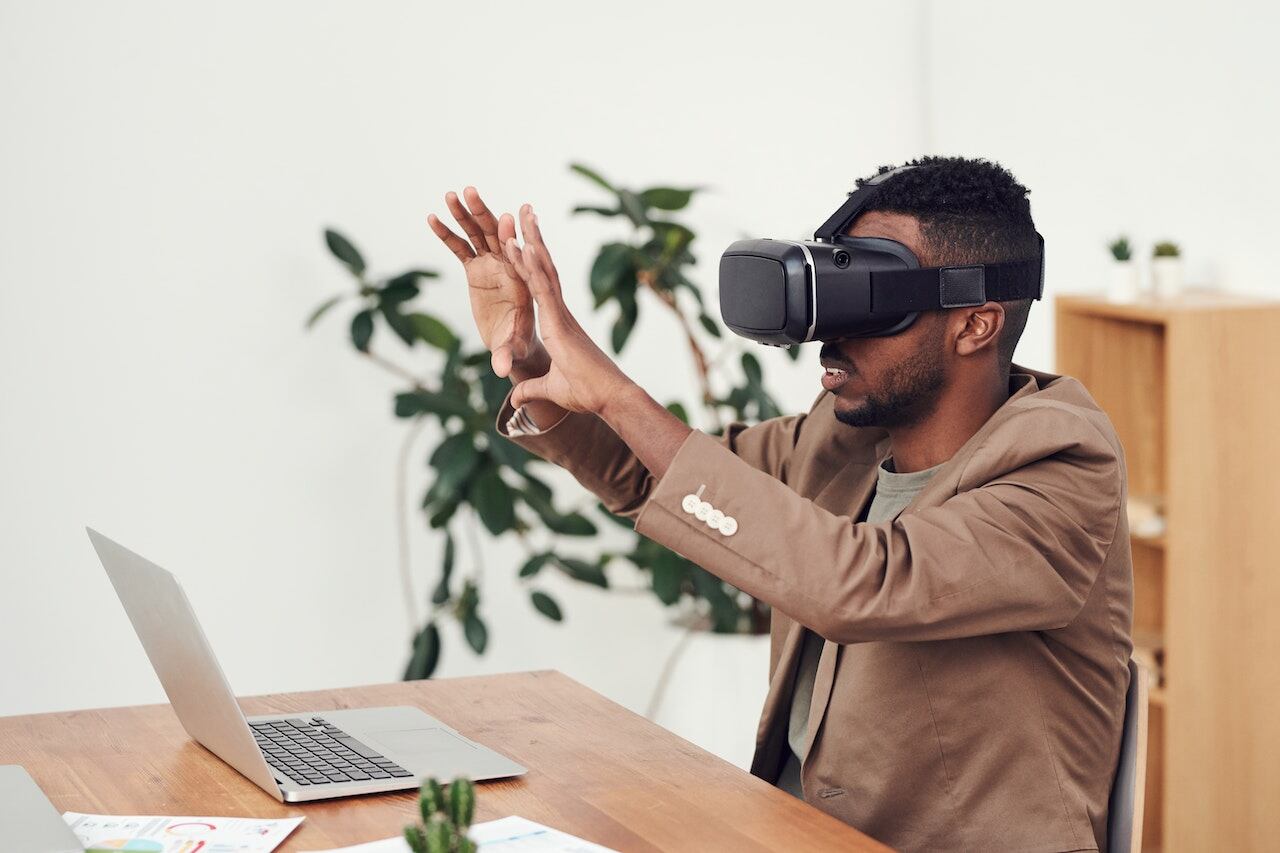 Large stores like Ikea offer augmented reality tools to test their products in our homes virtually. Also, Amazon's app allows you to use your phone's camera with some products to test how they look. According to Shopify, companies that added 3D content to their stores had an average 94% increase in conversions.
Suppose you want to create the augmented reality version of your products for your users to 'place' in their homes or on their bodies. In that case, Evergine allows you to design these 3D reproductions, which are compatible with many user interfaces and adaptable to other emerging ones. We help you to achieve this and get more satisfied customers.