November 02, 2022
Real estate metaverse: new uses and investment
It is possible to buy a house in your city or your childhood town and the metaverse. The real estate metaverse is one of the examples of how this virtual world can also develop places to build and properties for sale. Therefore, it opens up an exciting business opportunity for interested companies.
In this post, we explain what the real estate metaverse is and what are the investment and the jobs that can be done in it.
What the Real Estate Metaverse is
The real estate metaverse is the business of buying and selling land and buildings in the virtual world. Each virtual land is a non-fungible token (NFT) purchased using cryptocurrencies.
According to market researcher Brand Essence, the forecast for the real estate metaverse is to grow by 31.2% year-on-year between 2022 and 2028. Factors behind this figure include the popularization of real estate in the metaverse and NFTs.
There are already metaverses that encourage users to buy, sell and interact with other users, as if it were a Second Life or a new version of The Sims: Decentraland, for example, is a virtual world in which users walk around other people's plots of land and interact with the structures built. Sandbox is another widespread metaverse where you can buy a property.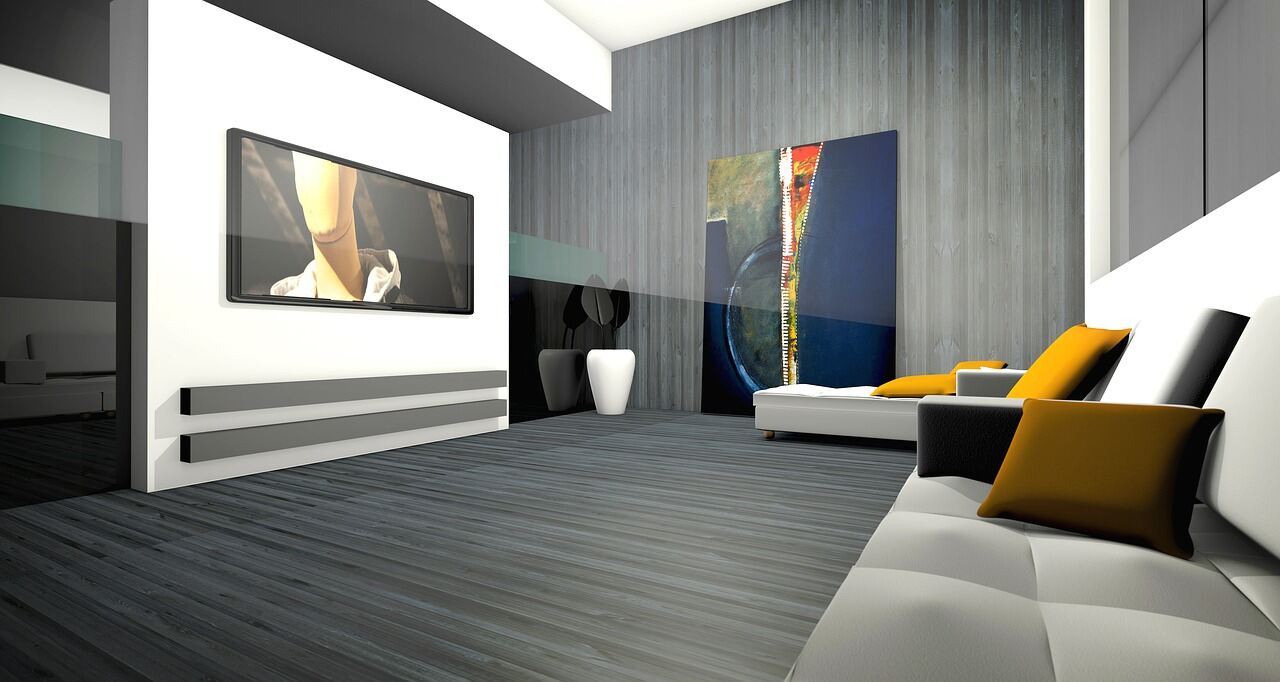 Real Estate investment in the Metaverse
Real estate investment in the metaverse follows similar rules to traditional real estate investment. In other words, the location and size of the land or consumer demand must be considered when investing. Also, a plot of land can appreciate over time if important buildings have been built on either side, for example, stores of reputable brands in the real world.
Once the land has been acquired, buildings can be 'built' on it to make it more valuable or rented out for further profit. Considering the success of fashion and art companies in the virtual world (notable brands have started selling apparel in the metaverse and paintings that have been transformed into exclusive NFTs, respectively), real estate investment in the metaverse could be in spaces destined for clothing stores or painting galleries in which to exhibit NFTs.
Real estate investments in the metaverse are not exempt from real-world risks. Since you have to pay in cryptocurrencies, you have to take into account the fluctuations of cryptocurrencies. And if the platform disappears or goes offline, properties are lost.
In December 2021, 25% of NFT purchases through the NonFugible.com website were of digital land. This accounted for transactions of about $300 million. Considering that the metaverse has no known boundaries, the builds are endless.
At the same time, some companies offer real estate services, i.e., they manage rentals or properties and deliver consultancy work if you need to gain the proper knowledge. Likewise, Spanish companies such as the developer Metrovacesa have decided to sell their physical homes in the metaverse.
Other uses of the Real Estate Metaverse
The real estate metaverse could have other uses. For example, it could help decorators and interior designers to present different room and office designs to clients. These representations go beyond sketches and even 3D models. Now, with virtual reality glasses, it would be possible to navigate through these environments and feel as close as possible to what it would be like to walk through the real world before making a final decorating decision. Calculating how rain or daylight hours would affect them is also possible.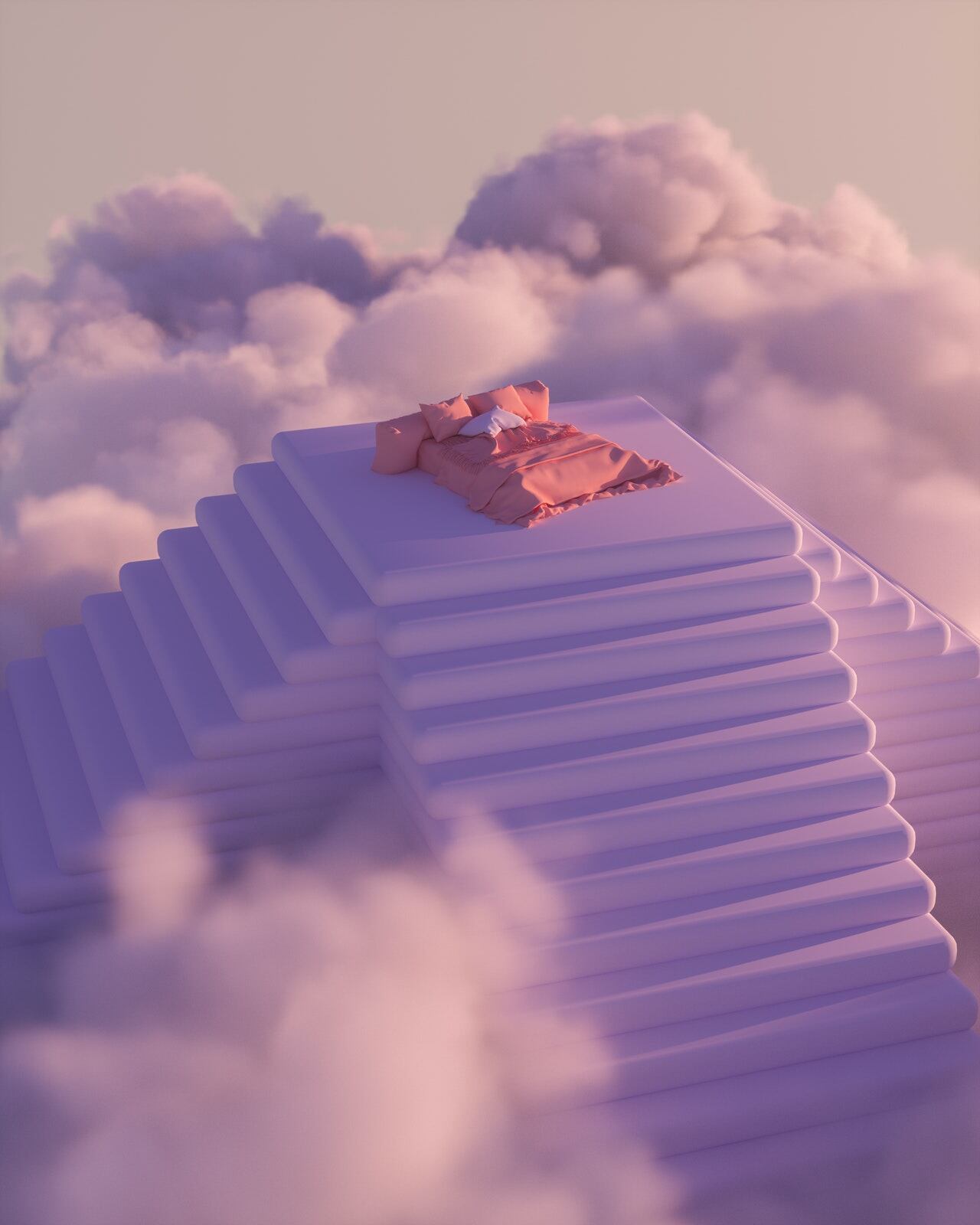 Agents showing properties to clients also benefit from the real estate metaverse: they no longer need to travel to the location they are offering but can show clients a digital reproduction. The same goes for clients: if they live out of town, they don't need to travel to 'visit' several houses or offices: they tour them all in just a few minutes.
Builders can also take the digital twins into the metaverse to visualize the buildings and estimate their construction and factors that could affect them (weather, earthquakes…).
Those investing now in the real estate metaverse may find a revaluation in the future. When that time comes, we can help you build in 3D the real estate emporium you desire.