New Evergine major release!
This is the second major release of this year 2022. In this major release we have added a bunch of new features and improvements, thanks to our customers' feedback. Enjoy it!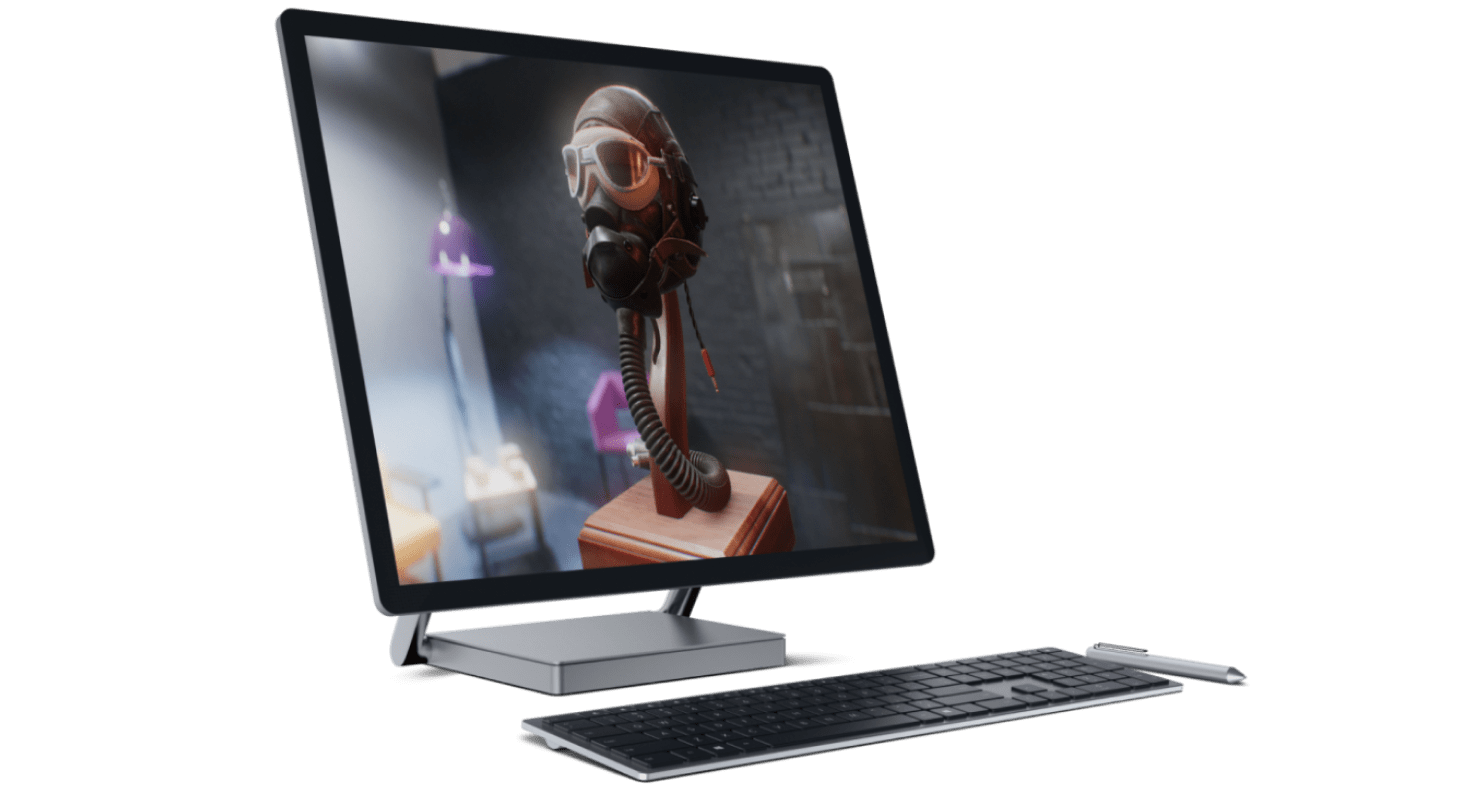 01
Engine Features
Evergine is a powerful component-based industrial engine developed on .NET and designed to be completely multiplatform.
Features
01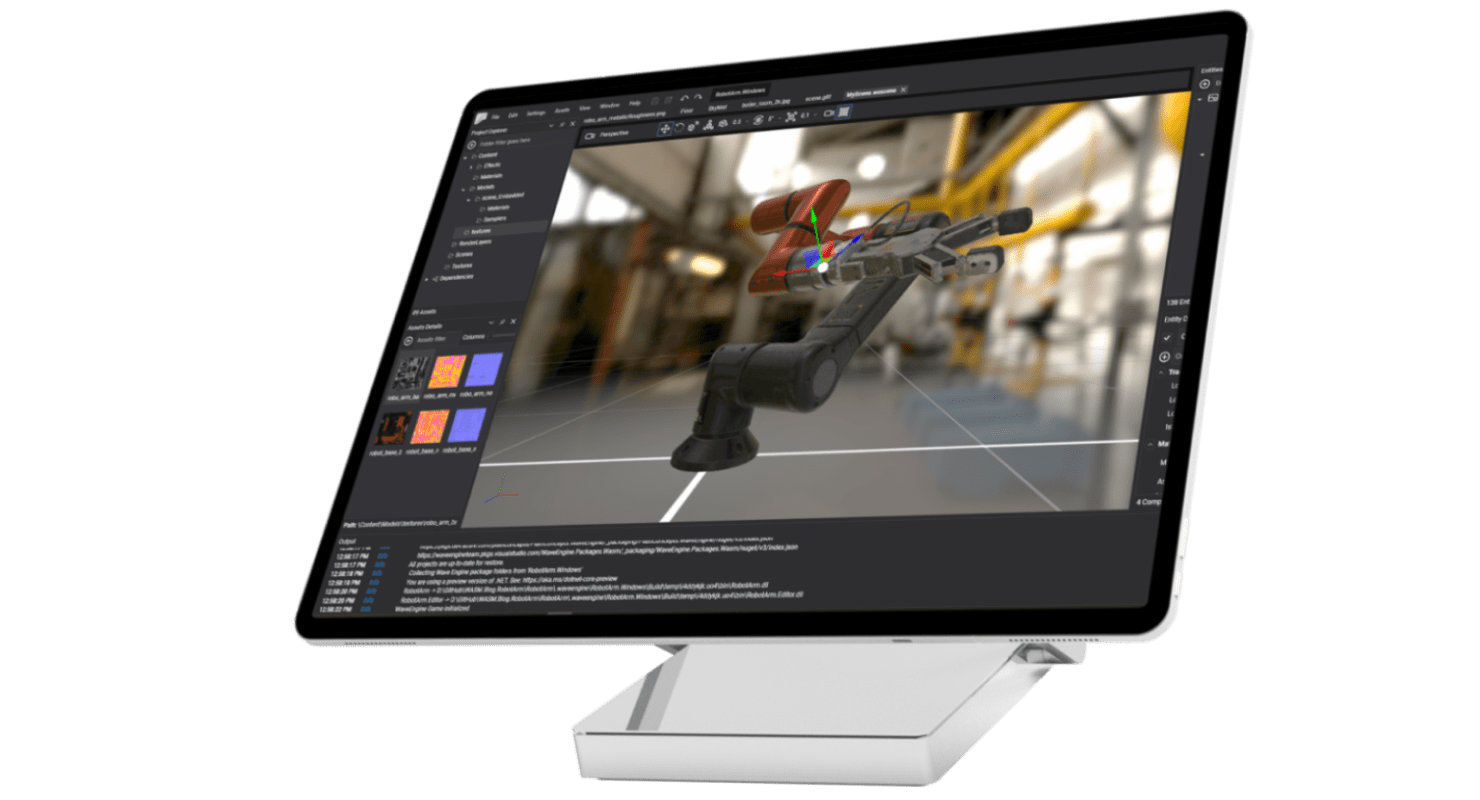 02
Evergine Studio
Boost your productivity. Evergine Studio is designed to simplify and automate common development workflows.
Find out more
02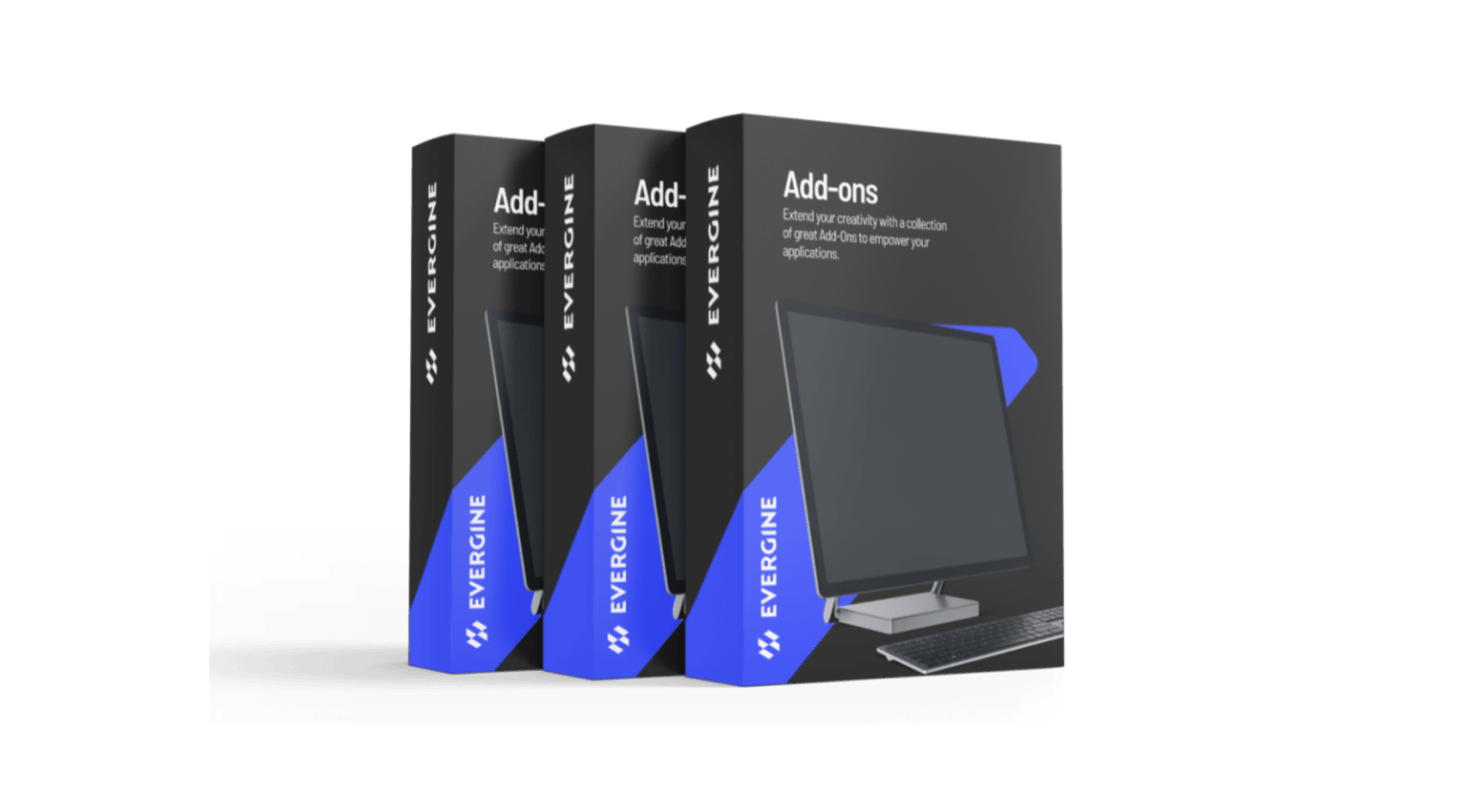 03
Add-ons
Extend your creativity with a collection of great Add-Ons to empower your applications.
Find out more
03
Learning & Support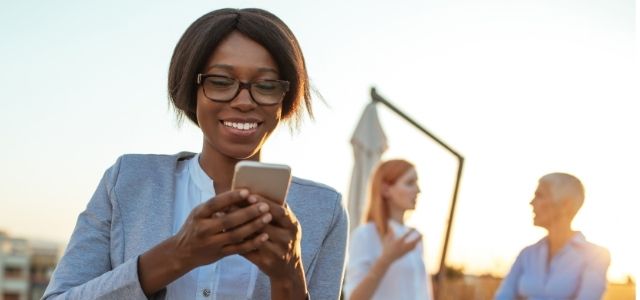 Feedback
Our feedback section is going to provide you with the answers to your questions, tips and tricks, and a place where you can share your thoughts about Evergine.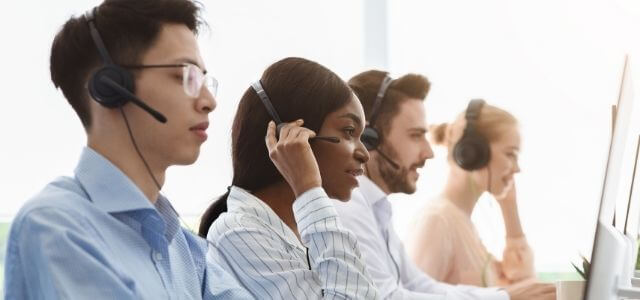 Priority Support
Do you need immediate support or you can't find your question in one of our forums? Get in touch with our expert technicians who will be happy to help you.

Do you want to receive all the updates and info about Evergine?
Subscribe to our newsletter