December 14, 2022
Educational metaverse: how technology innovates and makes lessons more engaging
A digital world in which teaching is as accurate and effective as in traditional classrooms. The metaverse proposes this in education or educational metaverse. This proposal transforms the role of teachers and gives them new possibilities for students to feel more surprised by the classes.
The metaverse is a system based on virtual reality technologies. According to Jeremy Bailenson, Professor of Communication at Stanford University (United States), "Unlike other media, virtual reality is a compelling way to deliver information."
He made these statements in 2018 when a Stanford study concluded that 62% of parents believed virtual reality would bring educational experiences to their children. A year earlier, Bailenson had presented research that found that characters in virtual reality experiences could be more influential on young children than characters viewed on televisions or computers.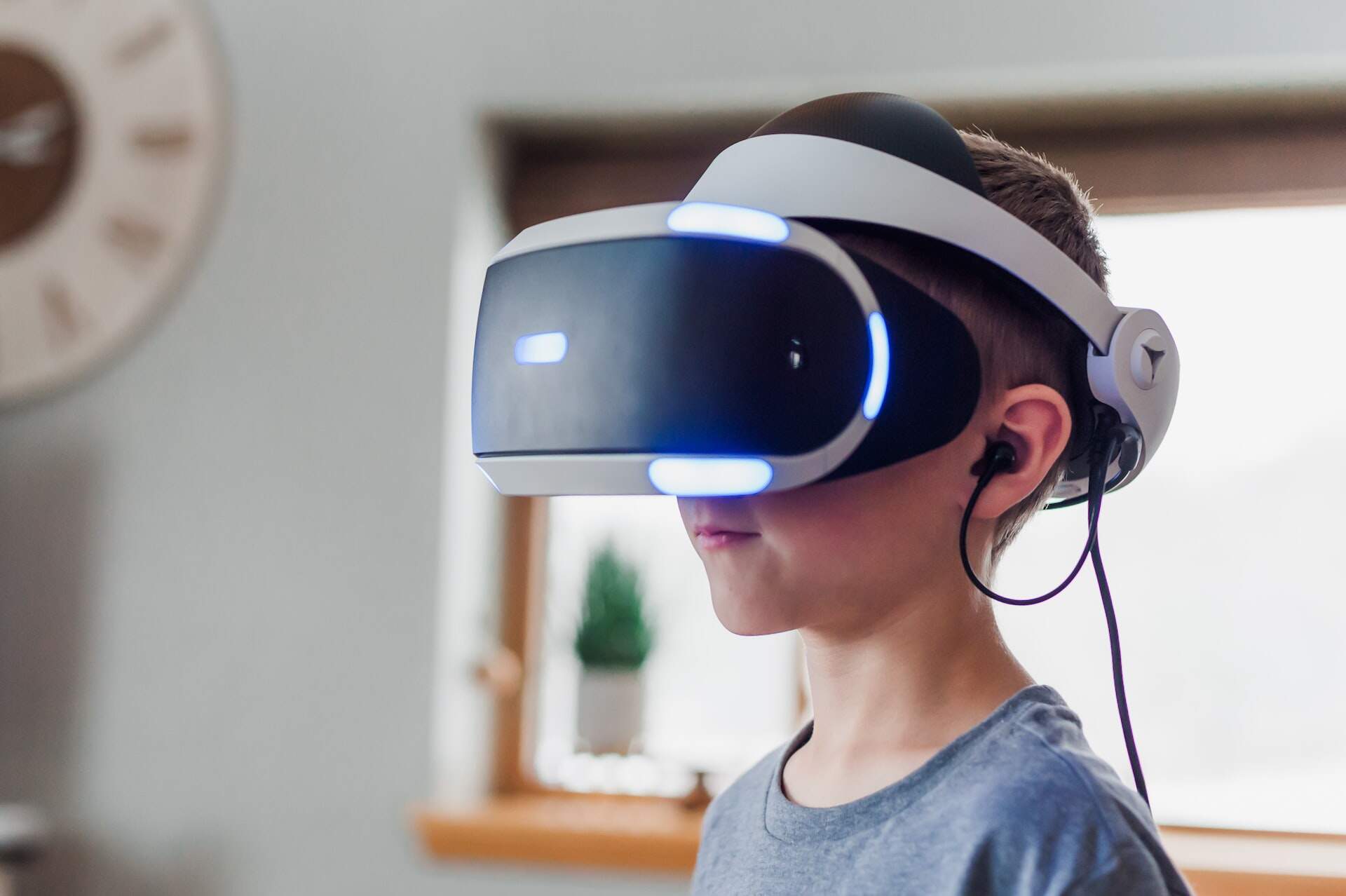 Previously, in 2009, another study by Bailenson showed that elementary school students who had 'swam' with killer whales in a virtual simulation believed long afterward that this activity had happened in real life.
In this post, we discover all the possibilities that the new technology of the educational metaverse, complemented by augmented reality in education, offers to teachers and students.
Education in the metaverse
The pandemic showed the need for virtual or hybrid environments in which to teach. Once the worst is over, new technologies are not far from traditional education.
According to a study by Ipsos and the World Economic Forum conducted in 2022, the sector in which the world's population expects the metaverse to have the most significant impact is virtual education and training (66%), ahead of entertainment (64%) and virtual work environments (62%). These figures demonstrate knowledge about the metaverse and awareness of its possibilities.
The traditional classroom can be replicated in a virtual space to bring education into the metaverse. But in this environment, immersive training courses that are appropriate for each moment must be developed. Other experiences of traditional educational centers can also be transferred, such as extracurricular activities or completing administrative procedures without queues.
Benefits of the metaverse in education
Teaching knowledge about specific contents that cannot be taught in the classroom: because they are dangerous, far away, and difficult to access (for example, a human body from the inside)…
Increased student motivation.
Encourages interactivity between people in different places: students with teachers, students with other students…
Personalization of teaching to the rhythms of each student.
New role of the teacher as a companion instead of a transmitter of knowledge.
Examples
Stanford University, in the United States, launched the Virtual People course. Using virtual reality glasses, teachers and students shared thousands of minutes in a novel environment. The study discussed the evolution of, of course, virtual reality in areas such as communication, engineering, and popular culture. Each student created an avatar for the virtual classes, and the professors separated them into circles for some activities.
The Monterrey Institute of Technology in Mexico developed the Tec Virtual Campus, a metaverse in which students and faculty coexisted. The experience, in the words of Professor Nancy Herrera, allowed a playful and academic experience at the same time: "We were able to have, as strange as it may seem, a coexistence as close as possible to face-to-face." As can be seen in the following video, the avatars moved through classrooms, soccer fields, or concerts.
The San Pablo CEU University Foundation also created a prototype university metaverse in Spain. The pilot project, in which 200 students participated, allowed students to review lessons while reducing their stress. Several activities coexisted in this metaverse: interaction between students, virtual classes to reinforce face-to-face courses, a testing site for future exams, and administrative procedures… Microsoft was the technological partner: the platform on which the metaverse was based was Minecraft, the same platform used by the Universidad Pablo de Olavide, in Seville, for its virtual campus.
The educational metaverse is not just the preserve of higher education. It can be applied in schools, institutes, or academies. If you want us to help you develop yours, contact us.